Pots

&

More
All our pots are handmade in our workshop in Warwickshire, here you can browse our current collections; from Victorian garden flowerpots, to large statement urns.
Can't find what you are looking for or would like to order a bespoke pot? Email us at orders@​whichfordpottery.​com.
Christmas Free Delivery Offer
Shop old favourites, new designs, cane tops, Straw Kitchen Beakers, nesting boxes and more all with Free Delivery (saving £29.50)…
Christmas Sgraffito Tableware
Jim's powerful hand-thrown forms combine beautifully with Dominique's lively sgraffito technique of etched lines transforming everyday objects into gloriously warm pieces — each one is truly unique, the perfect gift or treat for yourself!
Free Delivery to mainland UK.
Personalise a Whichford Pot for Christmas
Why not personalise one of our pots with your own special message! Our hand-inscribed pots are a gift you really can't find anywhere else…
Hurry…we can only make a limited number of our hand-inscribed pots for Christmas delivery, so orders must be confirmed by Sunday 20th November 2022!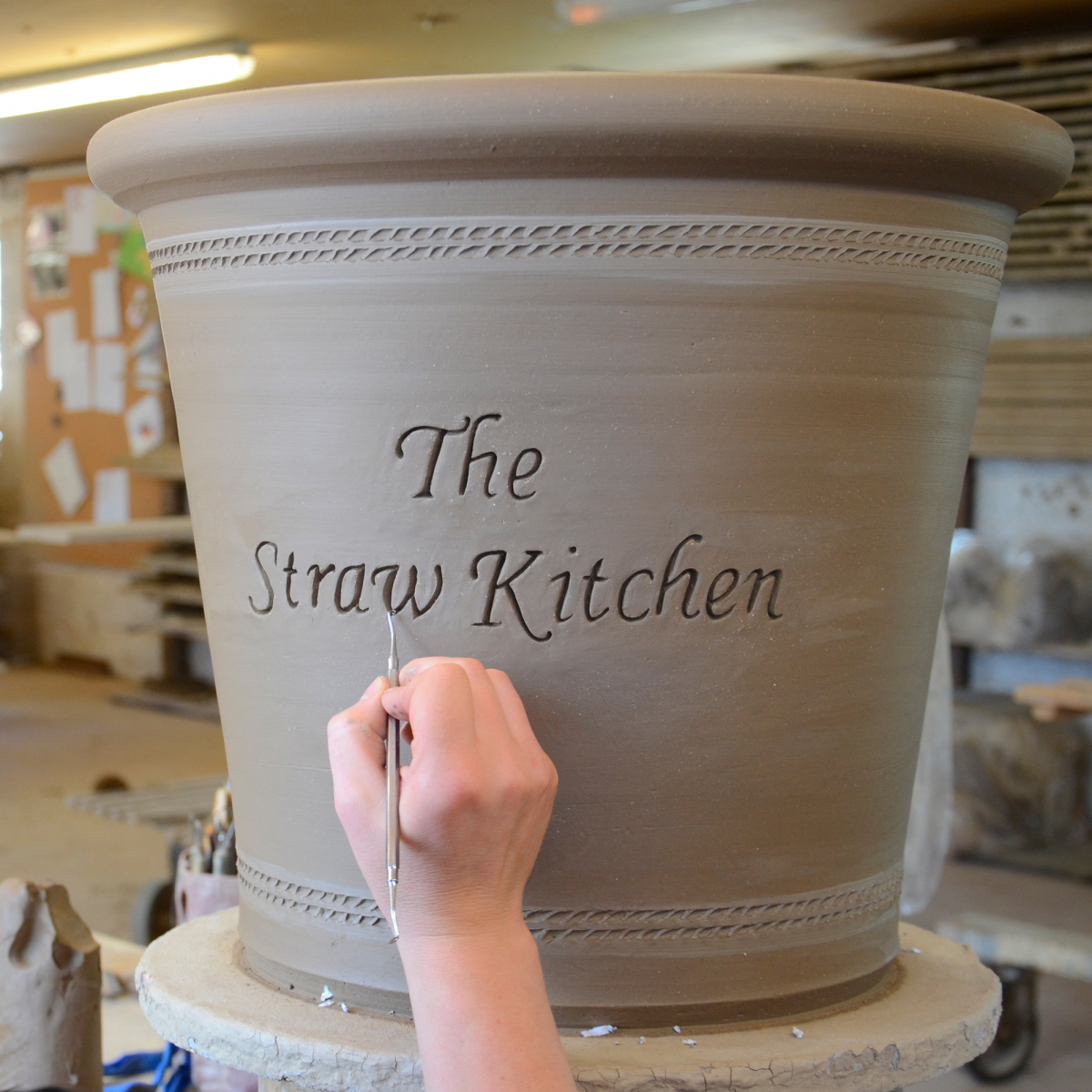 Whichford Pottery Gift Vouchers
The ideal gift for the discerning gardener!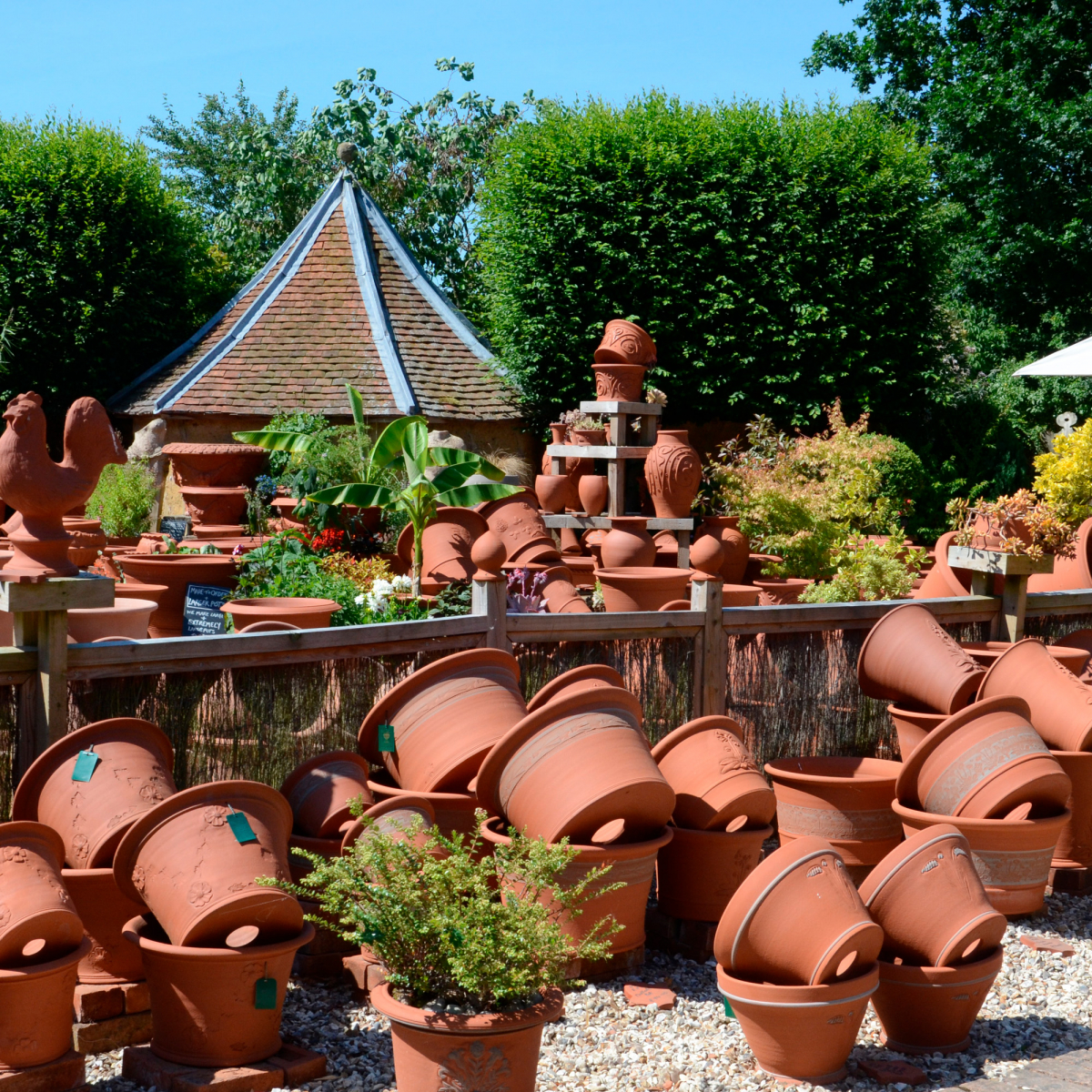 All Pots
Can't find what you are looking for? Scroll through all of our Whichford Pottery designs.