Visit Us
Come and experience the unique delights of a traditional working pottery. Choose from our full range of flowerpots, be inspired by our seasonal plantings, wander through our courtyard garden, browse an array of handmade British goodies in the Octagon and enjoy a seasonal feast at The Straw Kitchen.
Whichford Pottery Visiting Opening Times
Monday to Sunday: 10am to 4pm

Advance Notice:
The Pottery will be closed for Christmas from 4pm on Friday 22nd December until Tuesday 2nd January 2024.
The Pottery will be closed on Sundays in January and February 2024.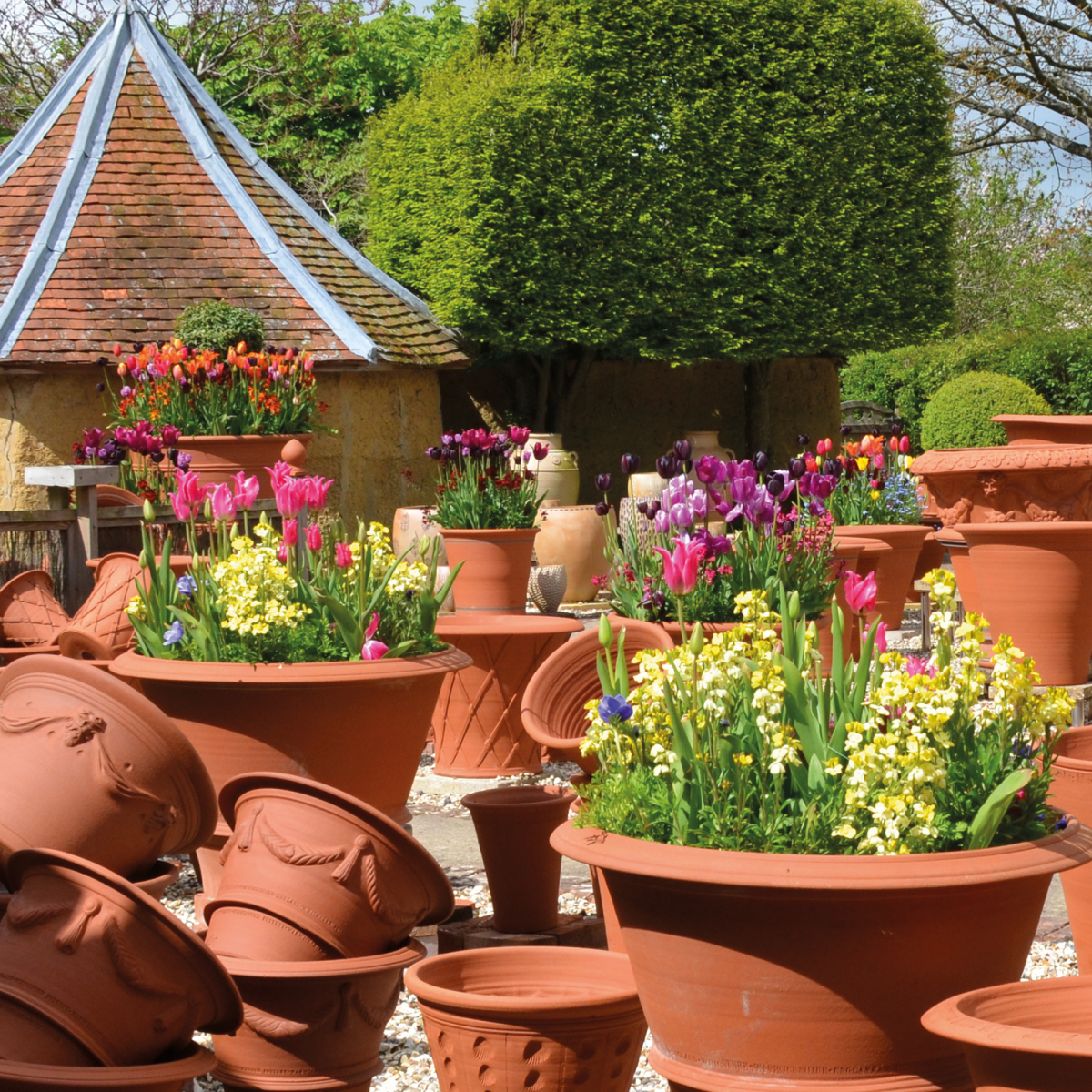 The Straw Kitchen Opening Hours
Open: Wednesday — Saturday 10am to 4pm.
Closed: Sunday — Tuesday
The kitchen stops serving food one hour before closing.

Advance Notice:
The Straw Kitchen will close at 4pm on Wednesday 20th December and will re-open on 16th March 2024.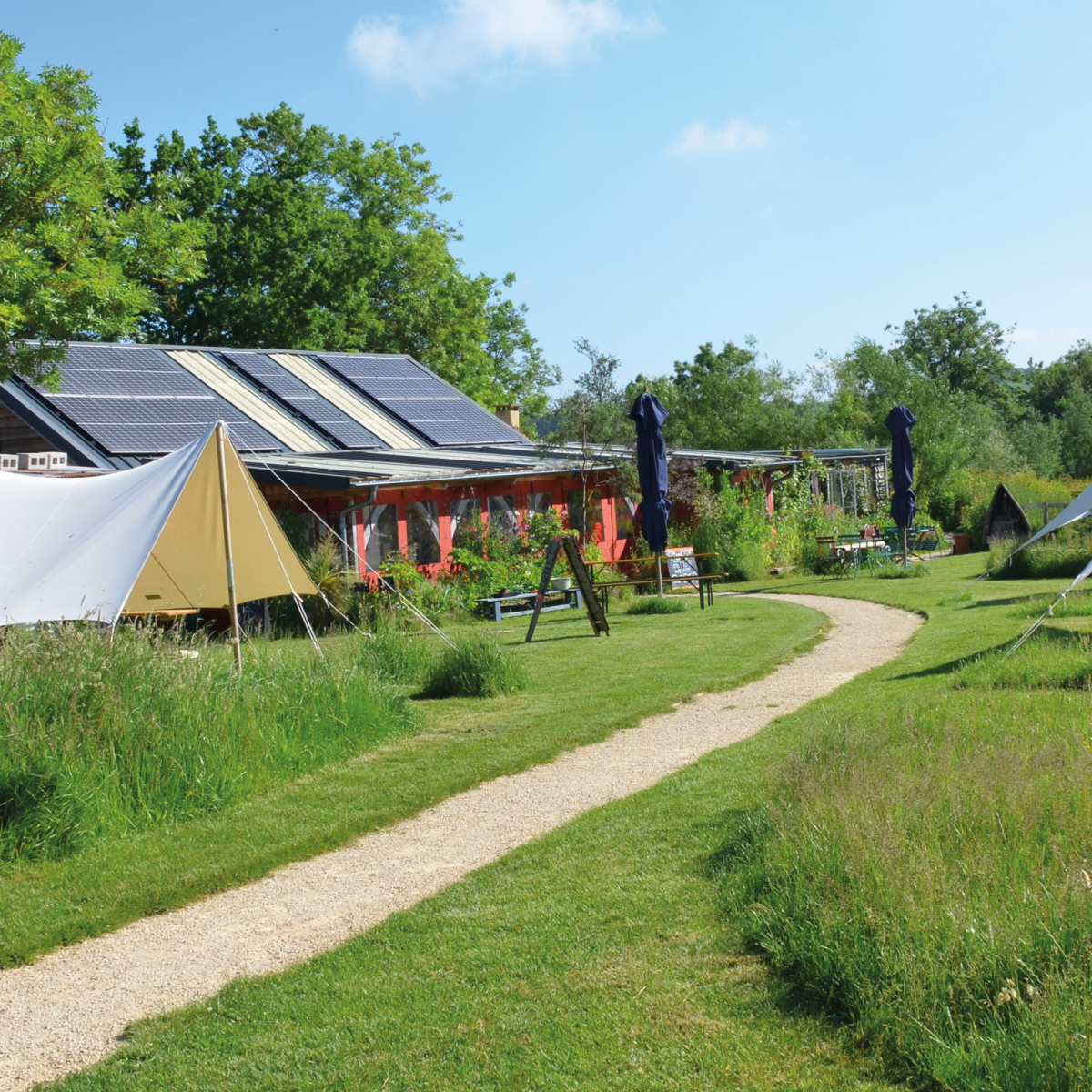 Events at Whichford Pottery
Throughout the year we host a range of special events including talks by guest speakers, sales, open days and more.