10

Year Frostproof Guarantee
The quality of our terracotta comes from years of experience and regular testing to ensure that we can guarantee every pot we make.
The Finest English Flowerpots
Top Quality Terracotta
The clay we use is a special mix of local clays, prepared and blended in-house to ensure the highest grade of frostproof terracotta.
High quality terracotta like ours will insulate the roots of your plants from extremes of temperature while allowing them to breathe, and it will acquire a beautiful patina with time.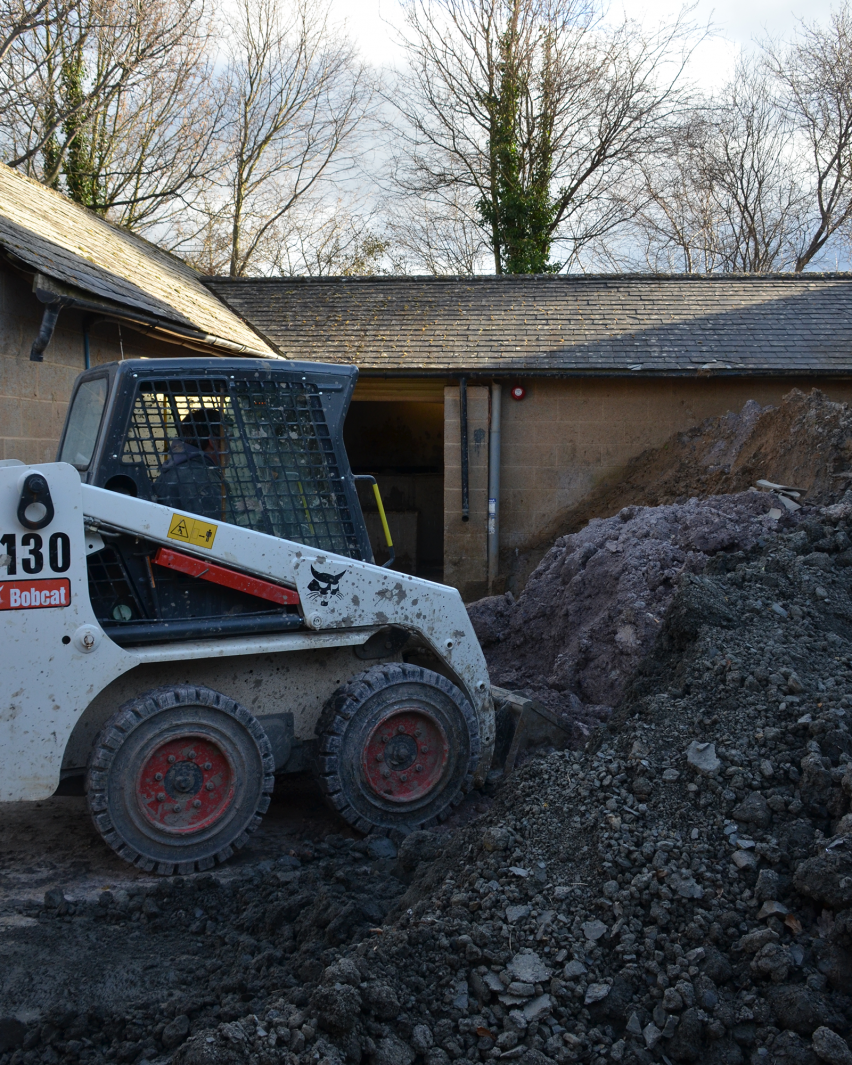 From Scottish Frosts to Hokaido Snow
Our Pots are Guaranteed
All our terracotta flowerpots carry a 10 year frostproof guarantee against lamination in the frost. However, we know from experience that our pots last a lot longer. Each pot is stamped with the Whichford stamp and year of making to back up our guarantee — no need to keep your receipt!