Personalised Pots
Our hand inscribed flowerpots are perfect for weddings, anniversaries, retirements and birthdays, adding a personal touch to an enduring gift.
Please note — if you are viewing this page on a mobile phone, you may need to turn the phone to landscape view to see the full content.
How it Works
1

) Choose your flowerpot.

We can inscribe almost any of our pots but they must be over 11″ (28cm) high. Nearly all of our designs are suitable for inscriptions, the ones below are our recommendations.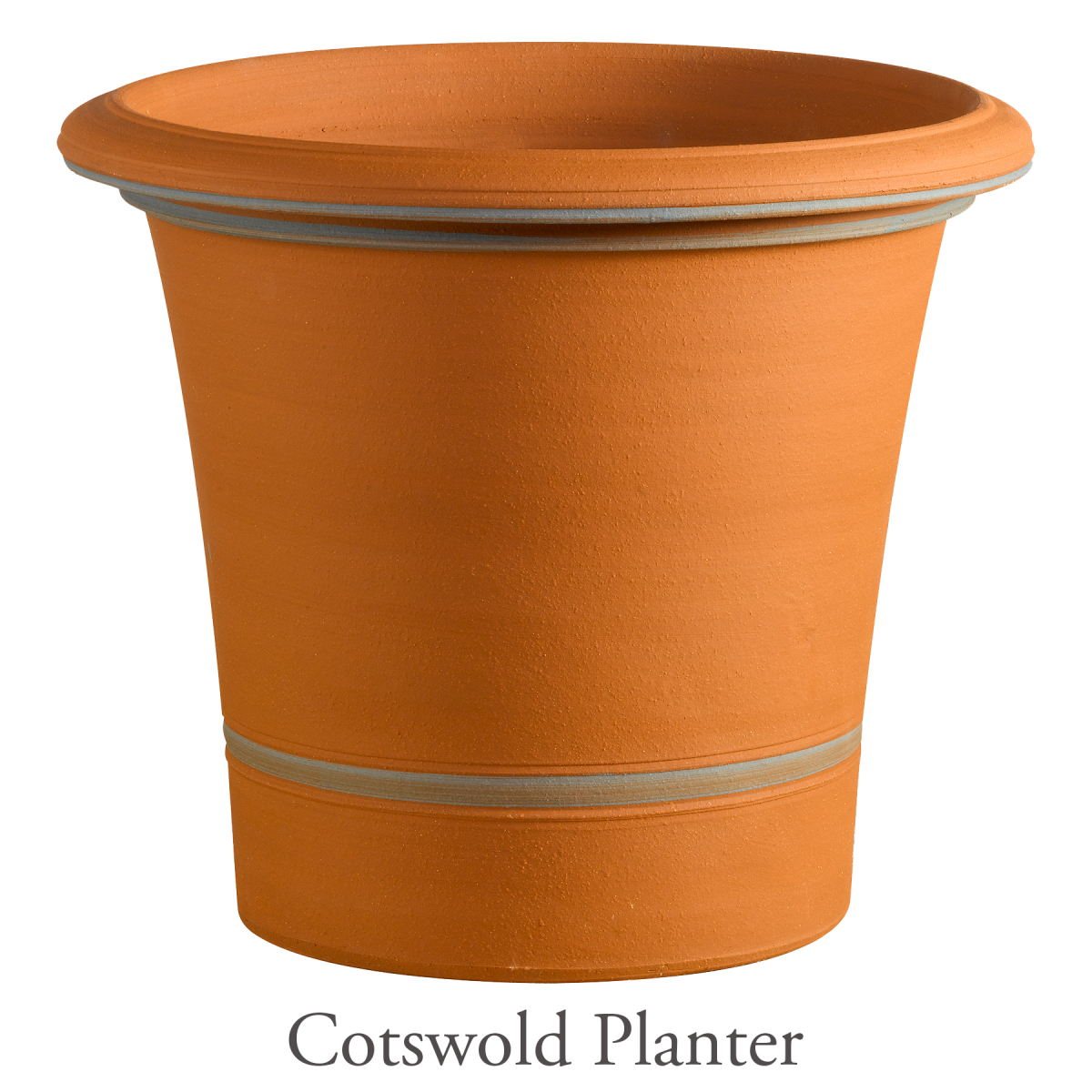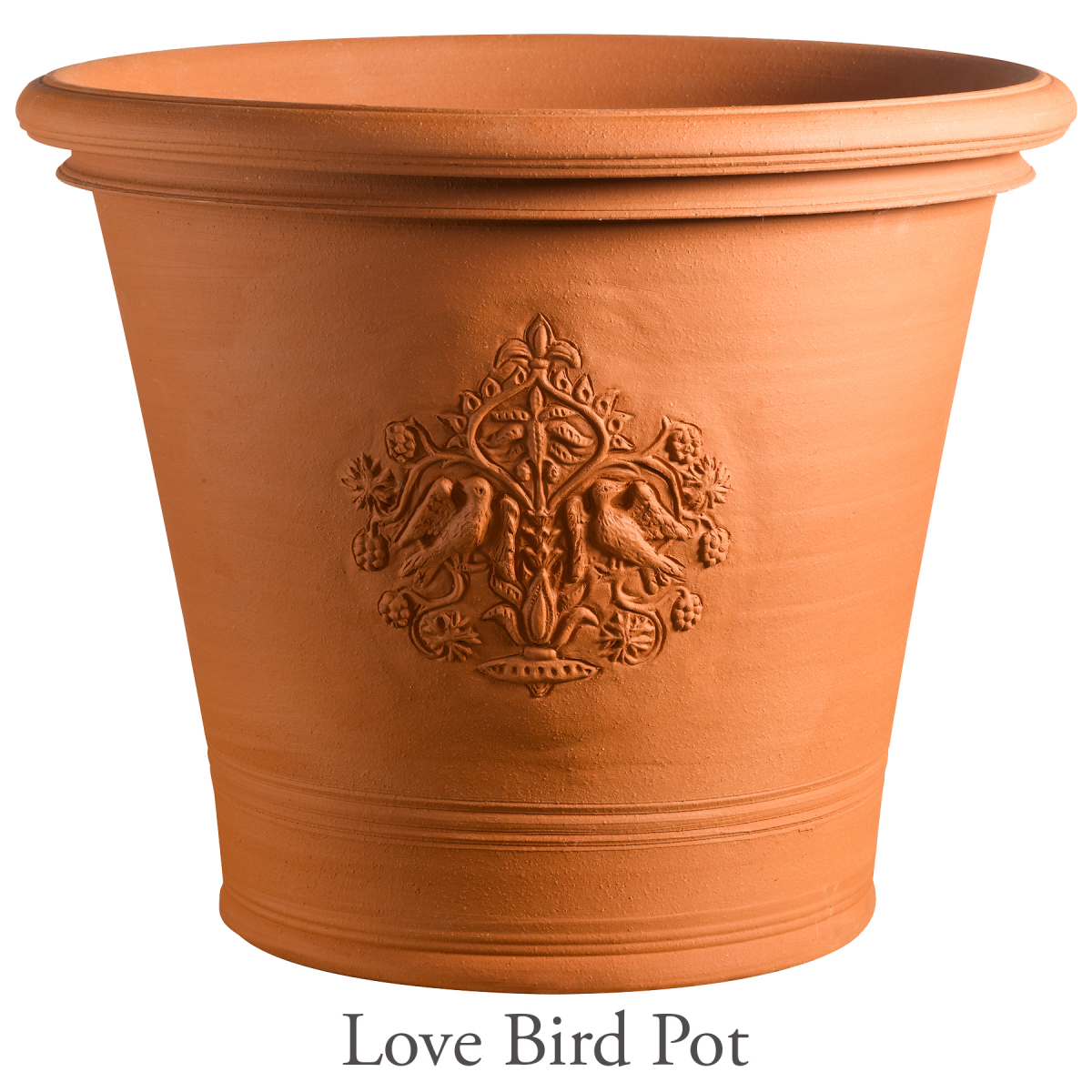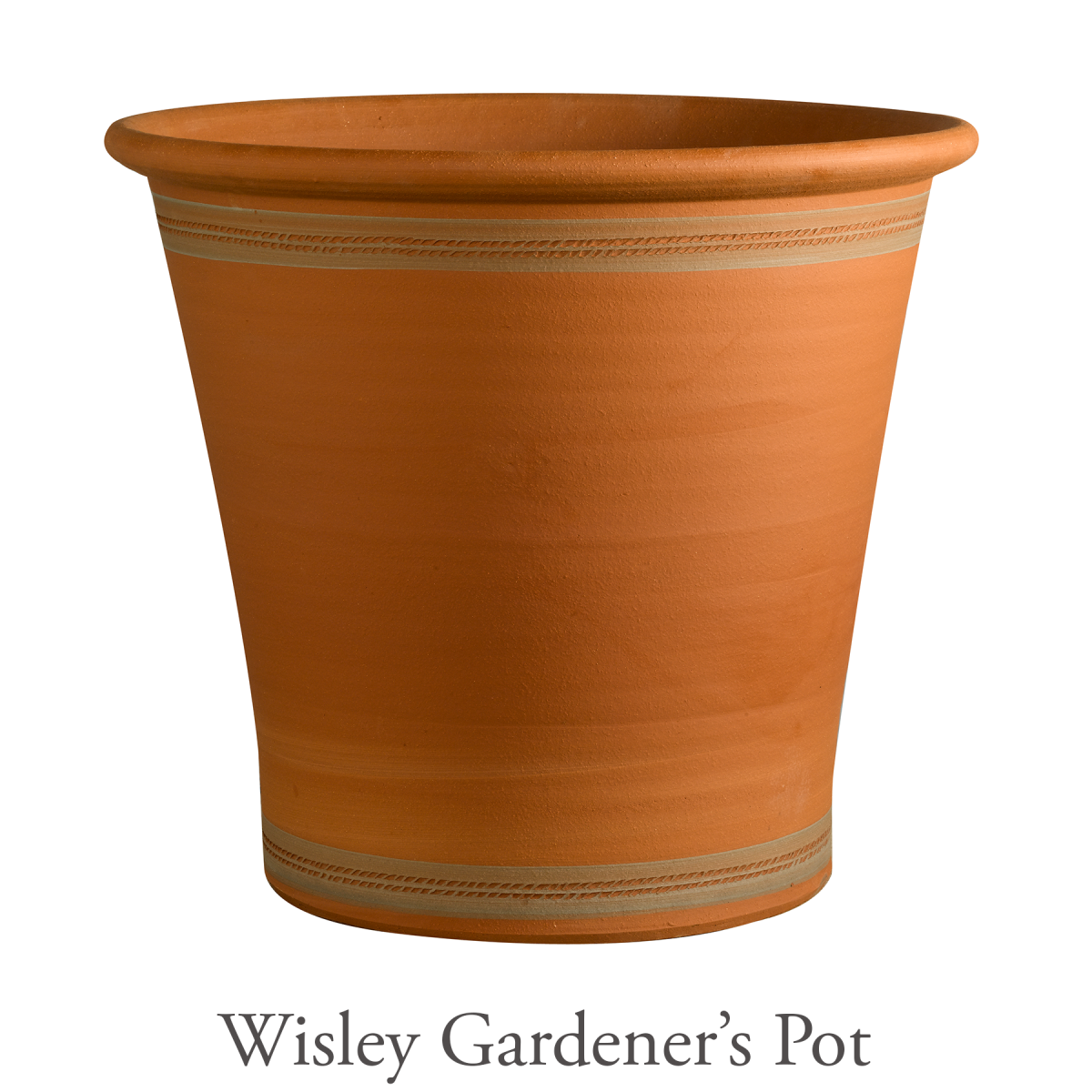 2

) Choose your wording

The charge for a standard inscription (up to 10 words) is £95.00, plus the price of the pot.
3

) Choose your Font

We offer two different fonts, A and B — see examples below.