Trade Flowerpots
We offer a trade discount on all of our flowerpots — please fill in our trade enquiries form giving your details and the sizes and quantities of pots you would like to order and we will be in touch.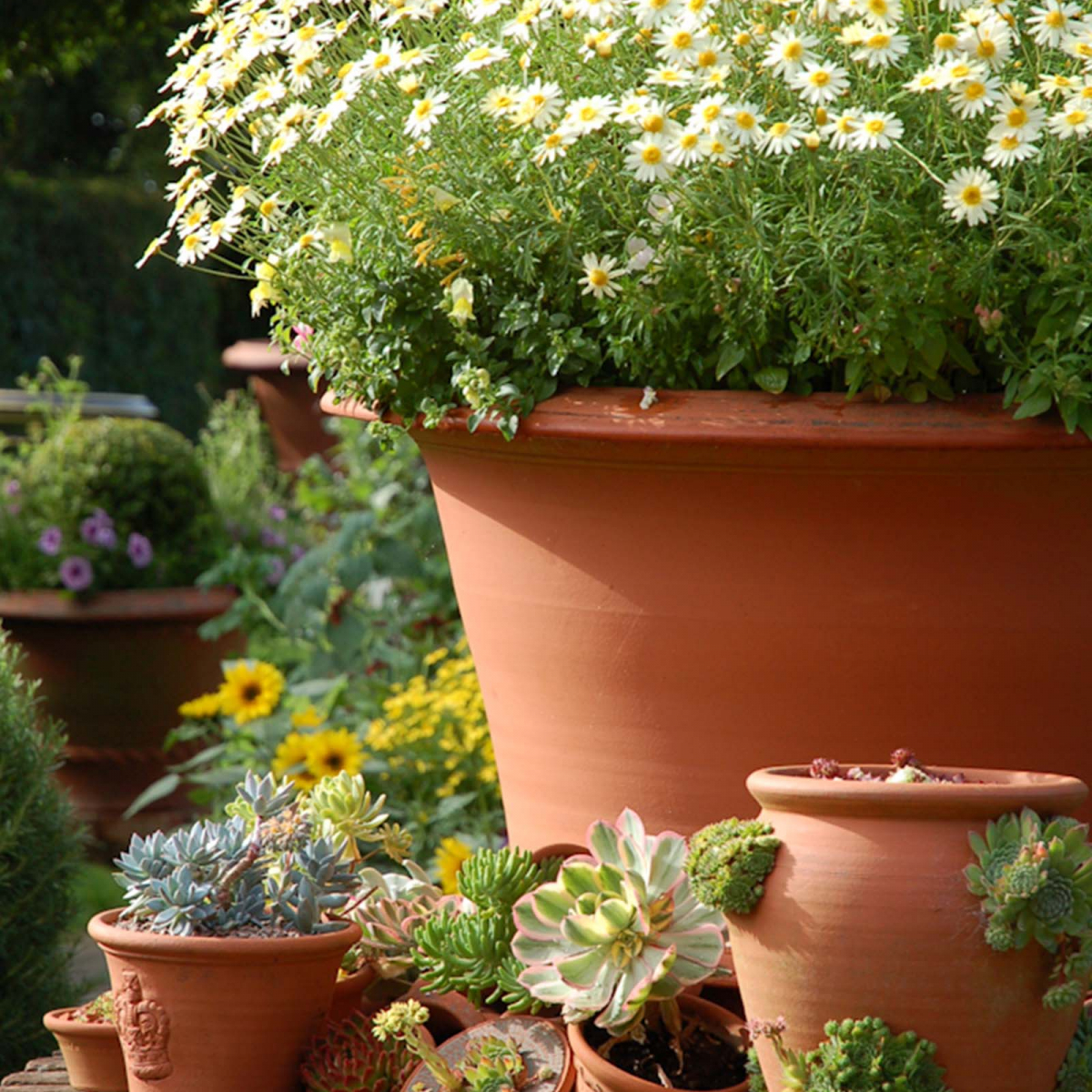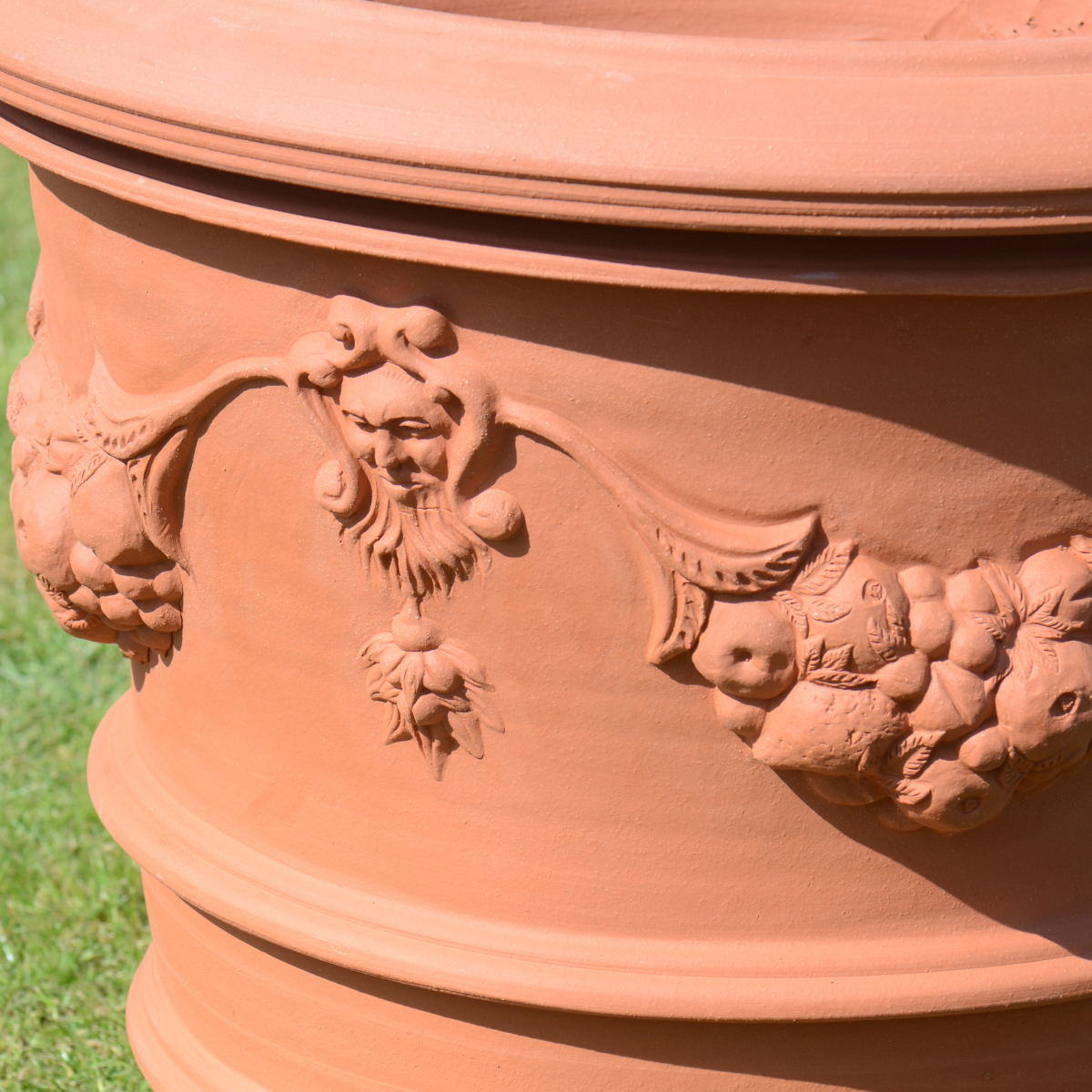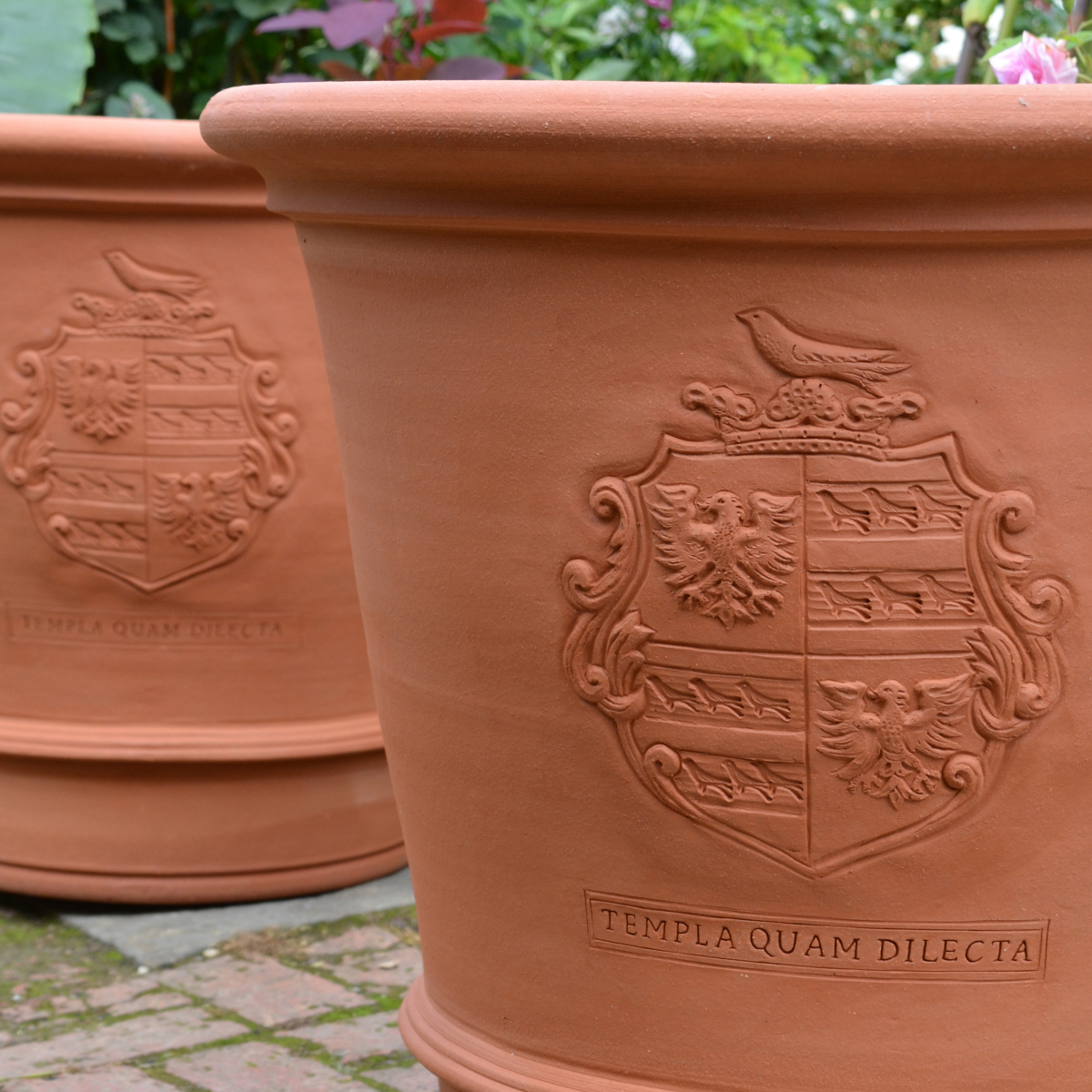 Bespoke Projects
Our team's unrivalled skill means we are often asked to make complex pieces for Turner Prize winning artists, world-class design firms, private clients, national institutions like the National Trust, RHS Chelsea Flower Show and Royal Houses like Highgrove and Fort Belvedere.
If you have a design idea or would like to discuss bespoke made pots just get in touch.