Trade Bespoke Commissions
Designed by Anish Kapoor
Contemporary Urn
Coloured clays and deep burgundy glaze realised from a design by Anish Kapoor for Vidal Sassoon's funeral urn.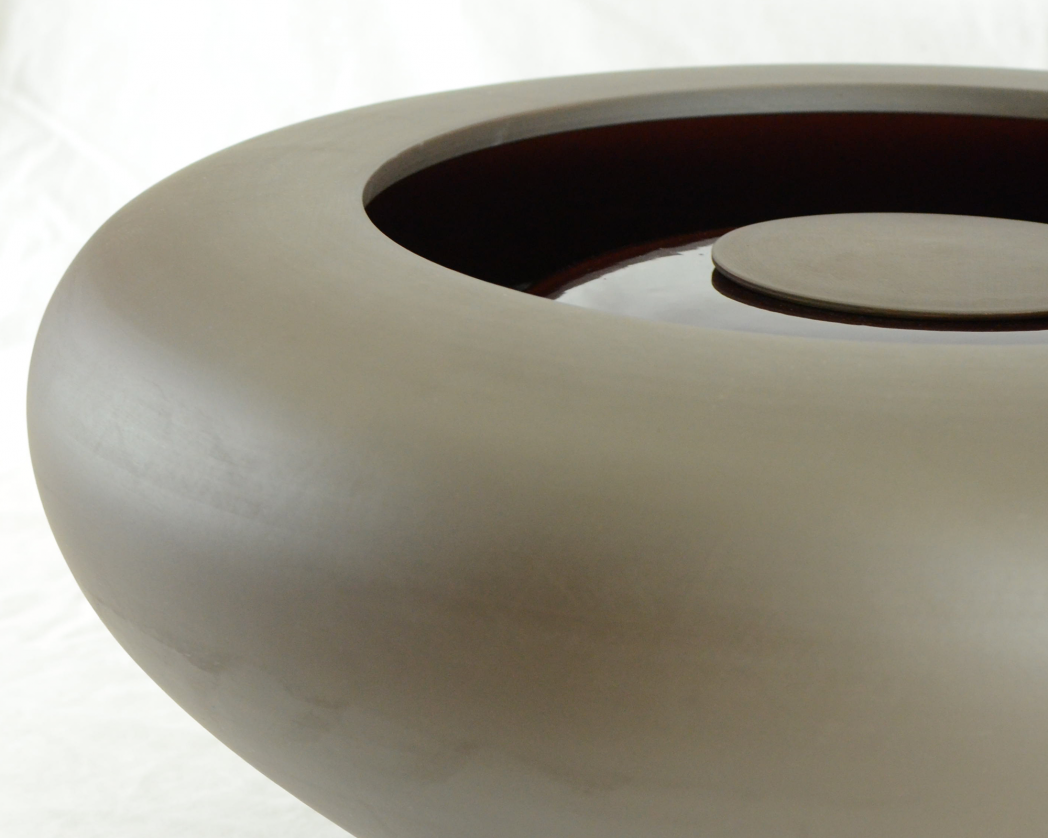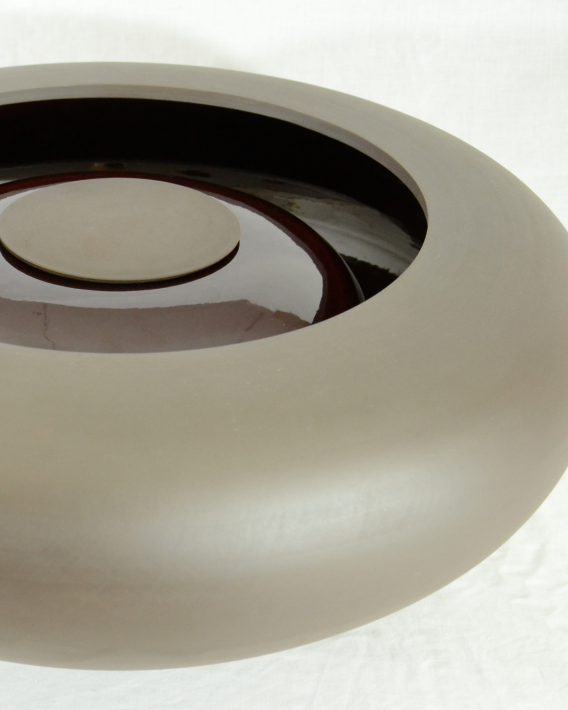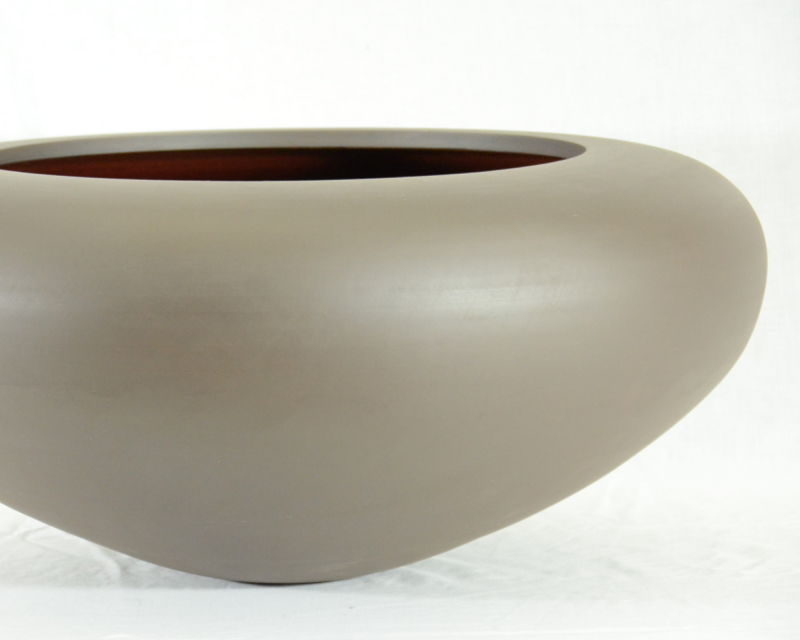 Commissioned by Shawn Hausman Design
Wood-Fired Textured Planters
Modern, highly decorated planters combining the natural finish of wood firing with the elegance of form.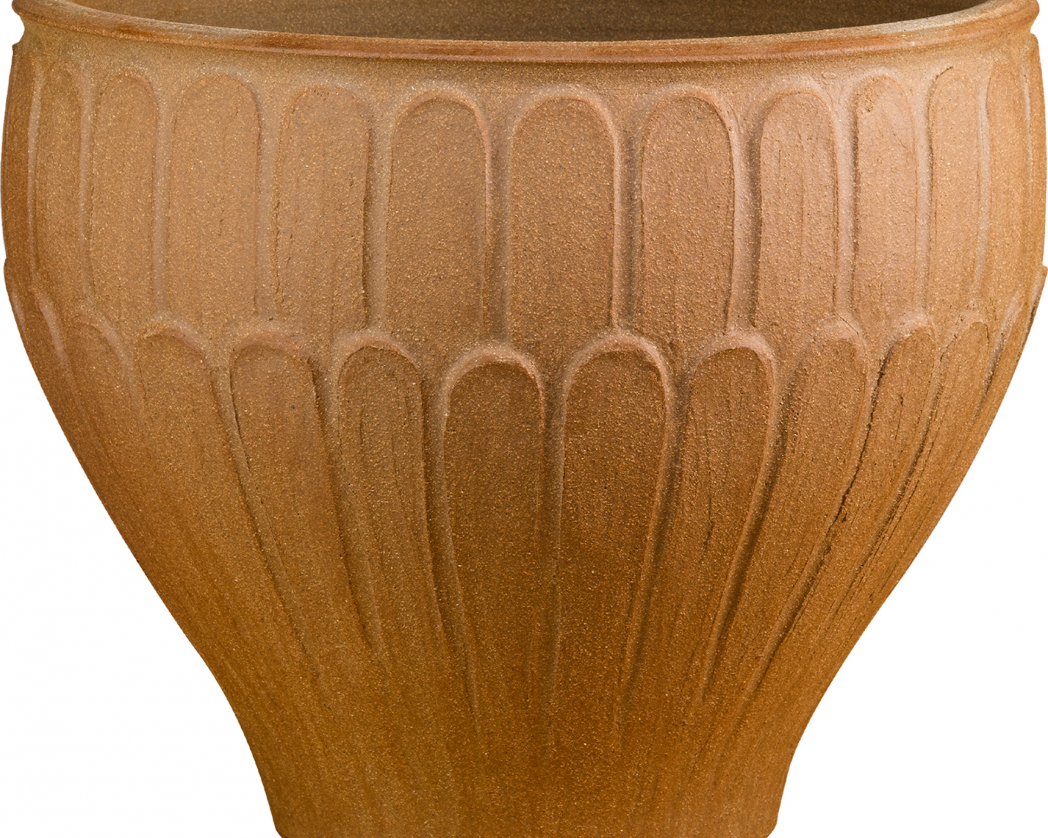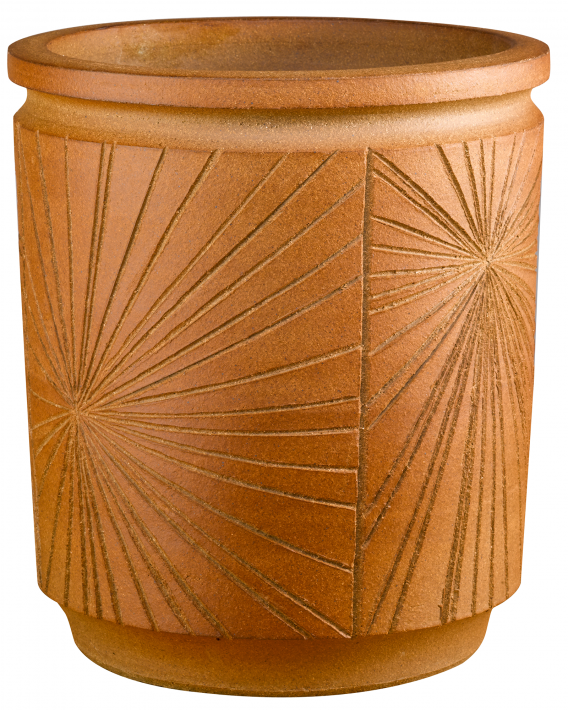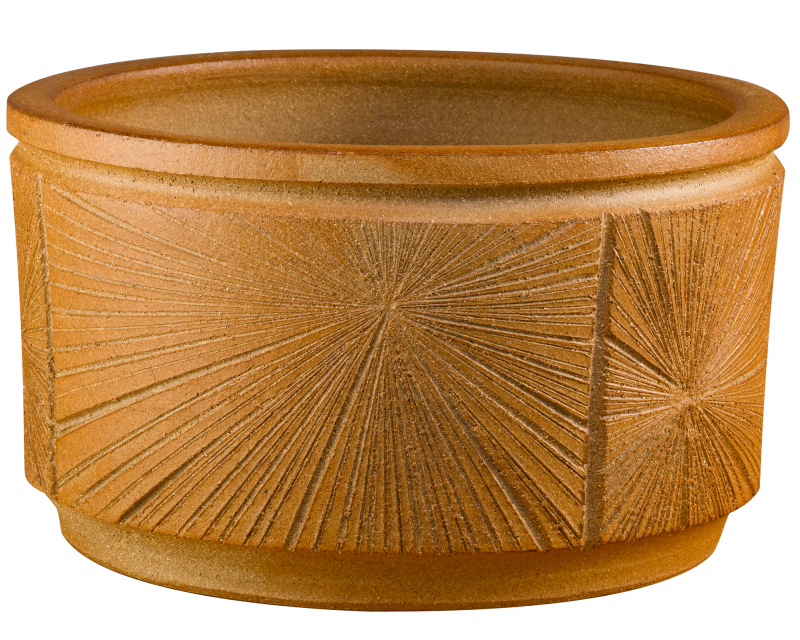 Sculptural Commission
Five Elements by Jim Keeling
Slab built pieces, wood-fired for eleven days in an Angama kiln for Hamamatsu Flower Park, Japan.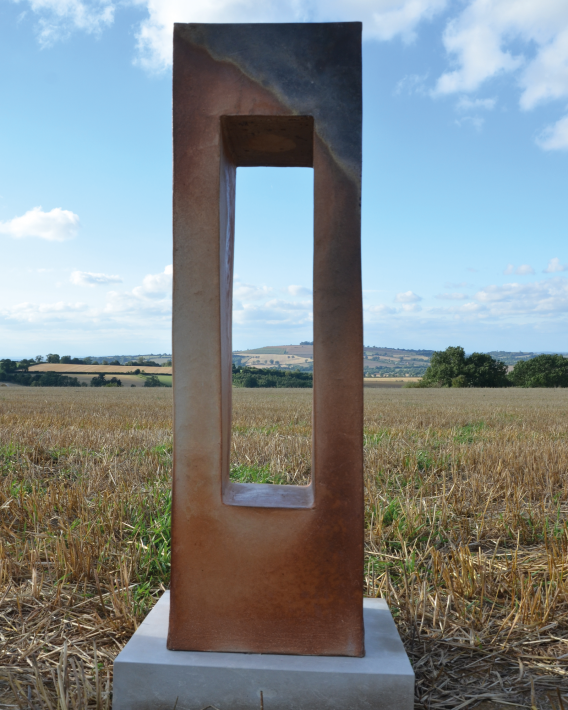 Commissioned by a Private Client
Crested
&
Gilded Flowerpots
Designed and colour matched for the entrance of Fort Belvedere, with family crests highlighted in 23 1⁄2 carat gold leaf.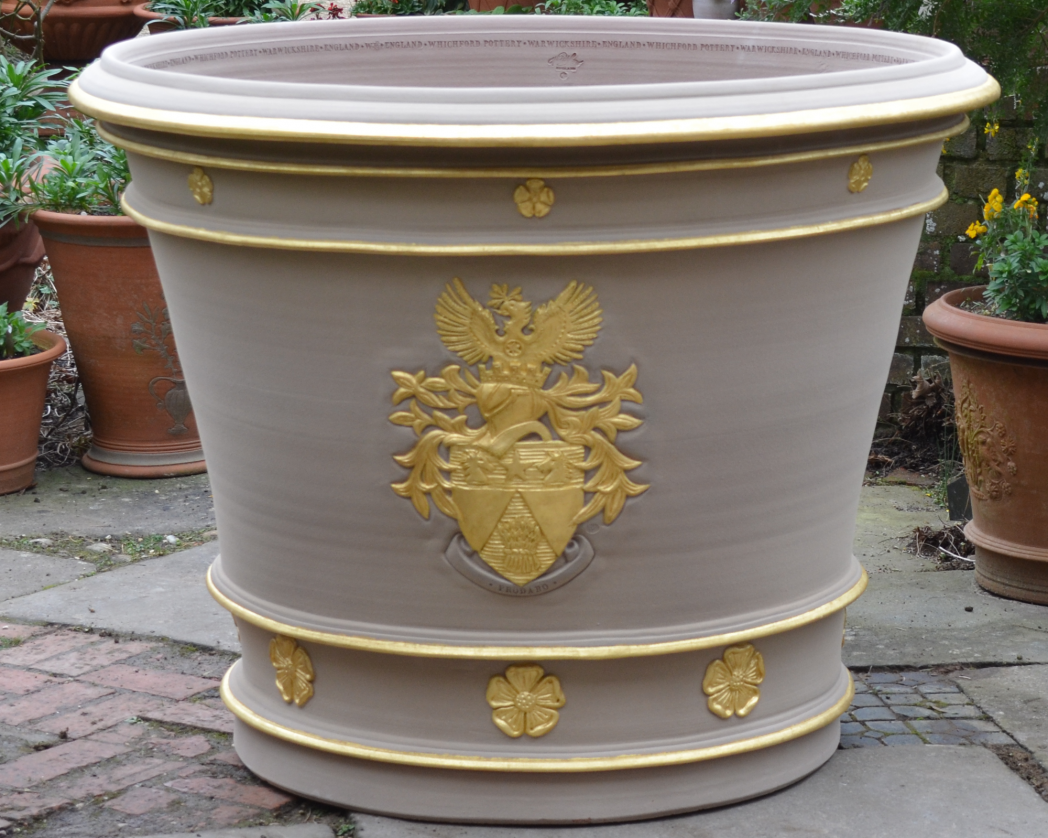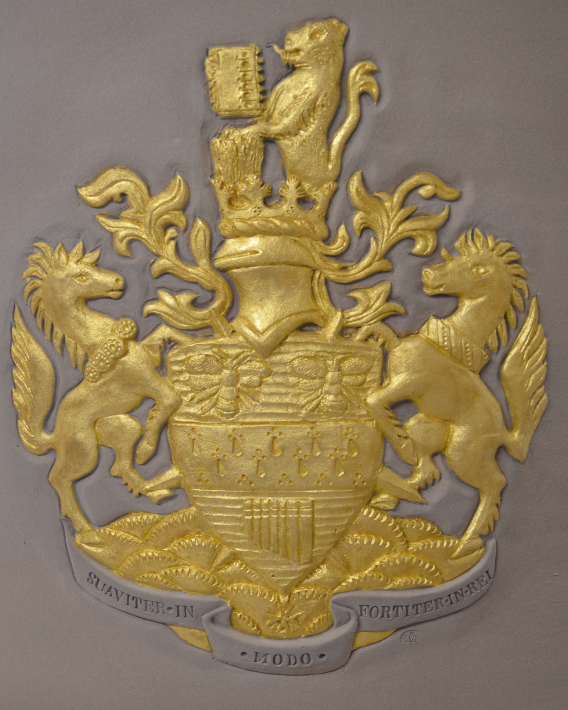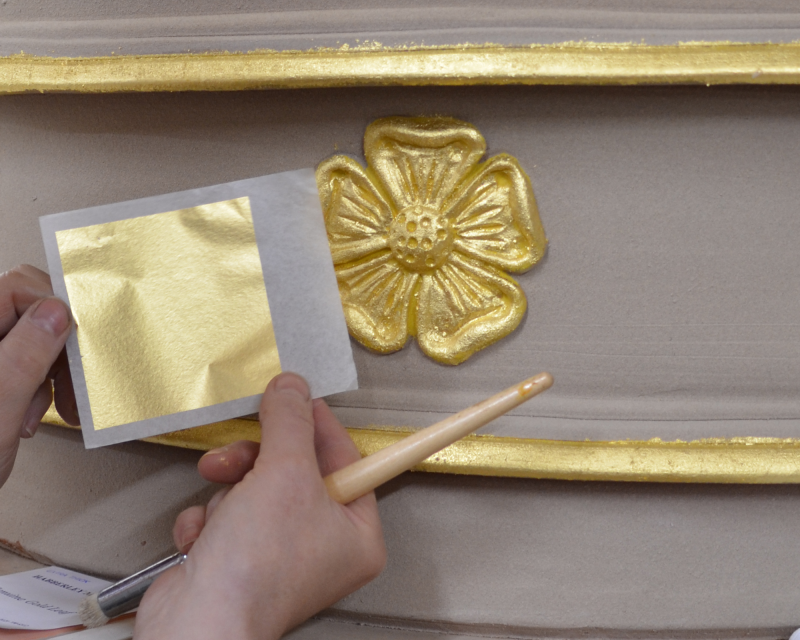 Commissioned by the National Trust
Colour Matched Replica Urns
Specialist replication of a Victorian classical urn for a National Trust Property.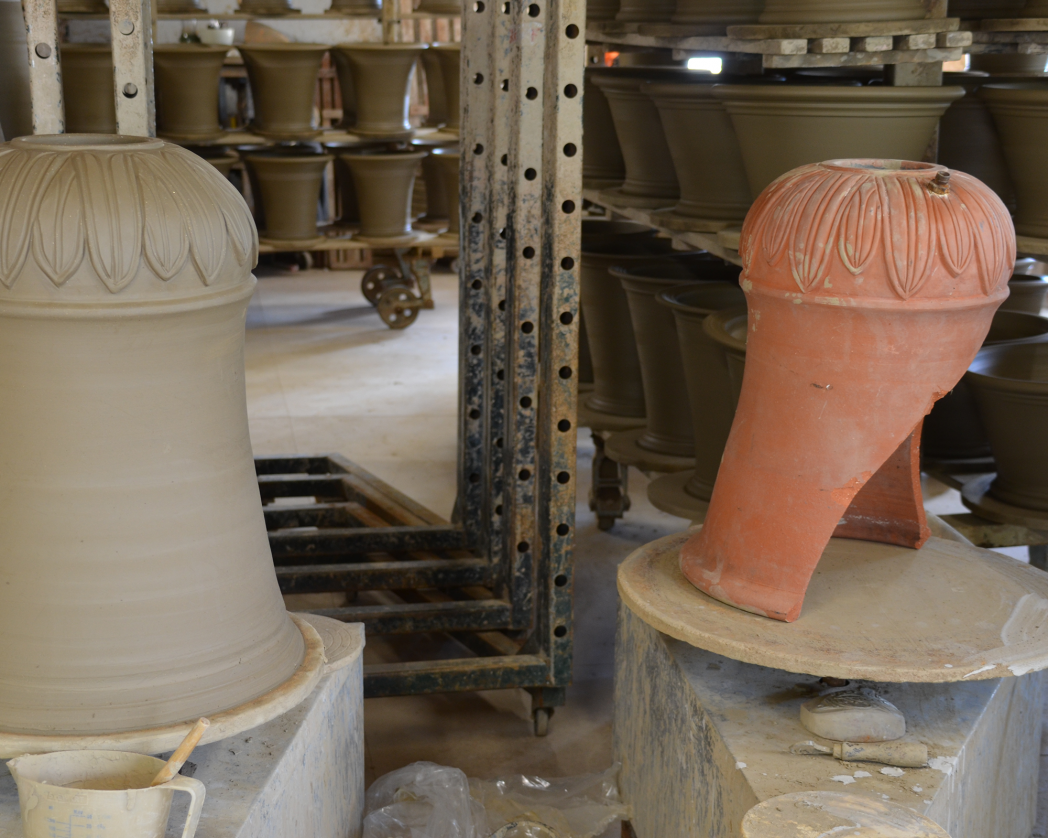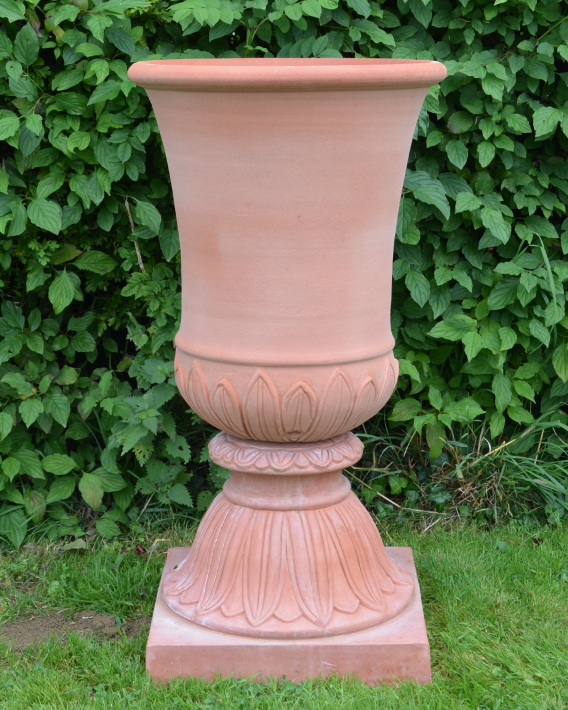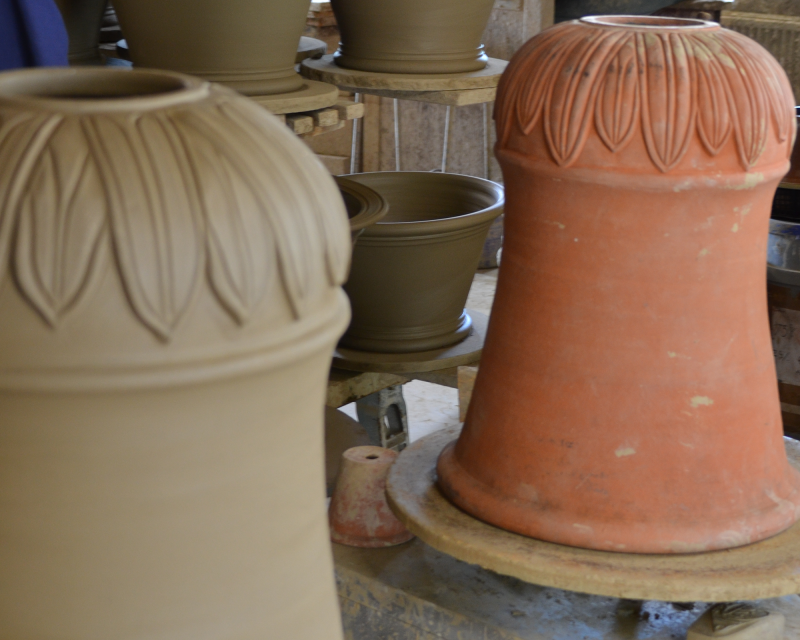 For Shawn Hausman Design
Stoneware Mid-Century Planters
Over forty planters for The Standard Hotel in London, bright clean colours compliment the slick forms.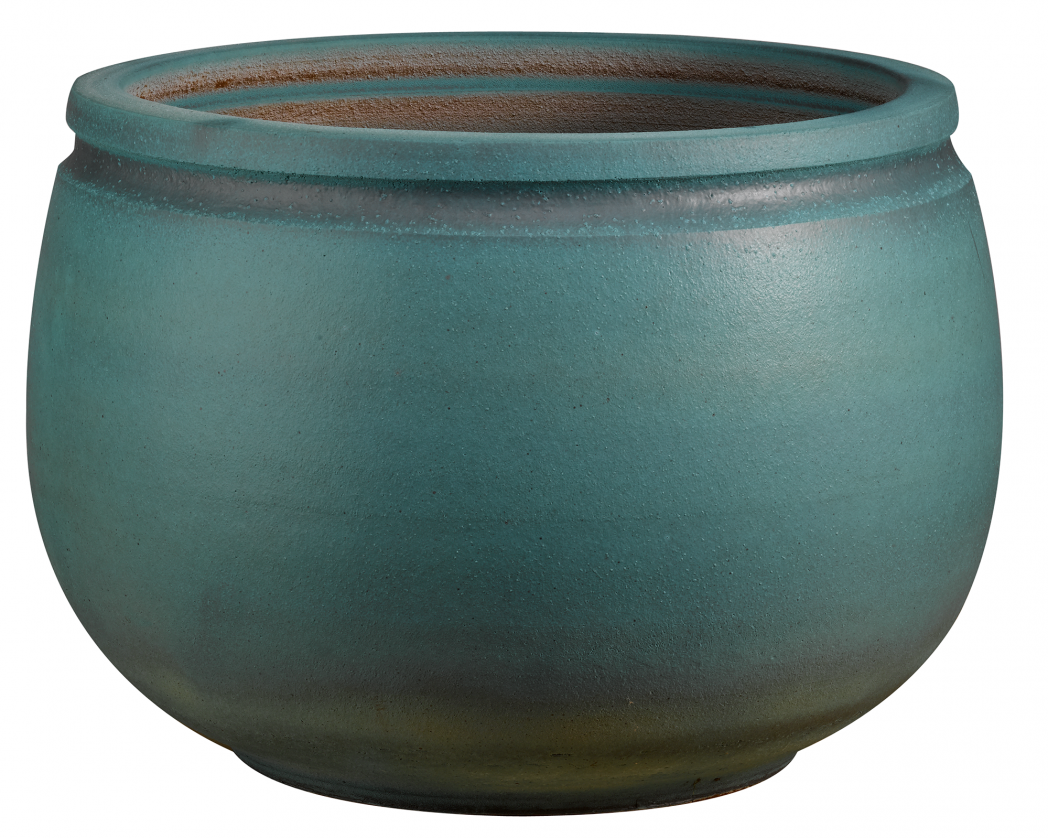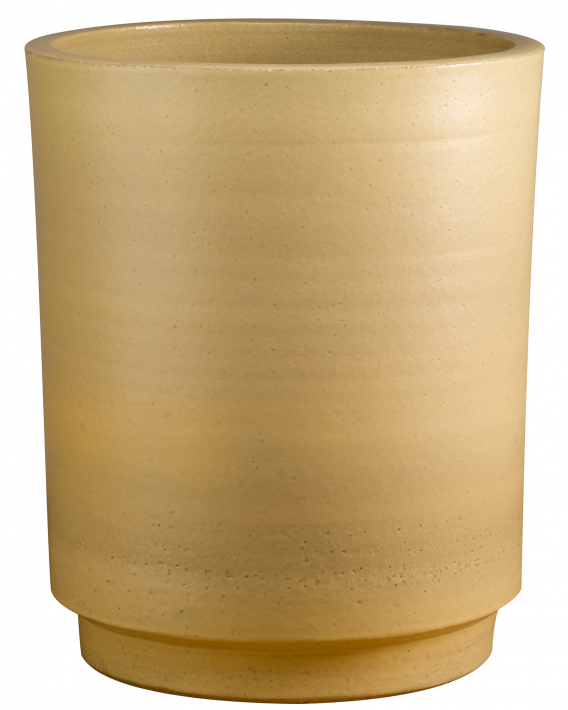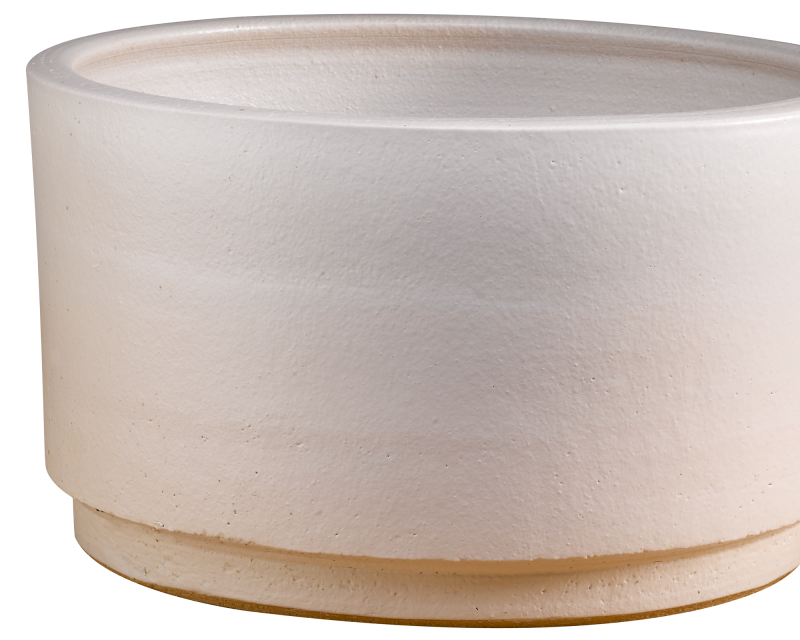 Commissioned by Emily Estate
Rich Green Fluted Jars
Sculptural stoneware pieces for The Newt in Somerset.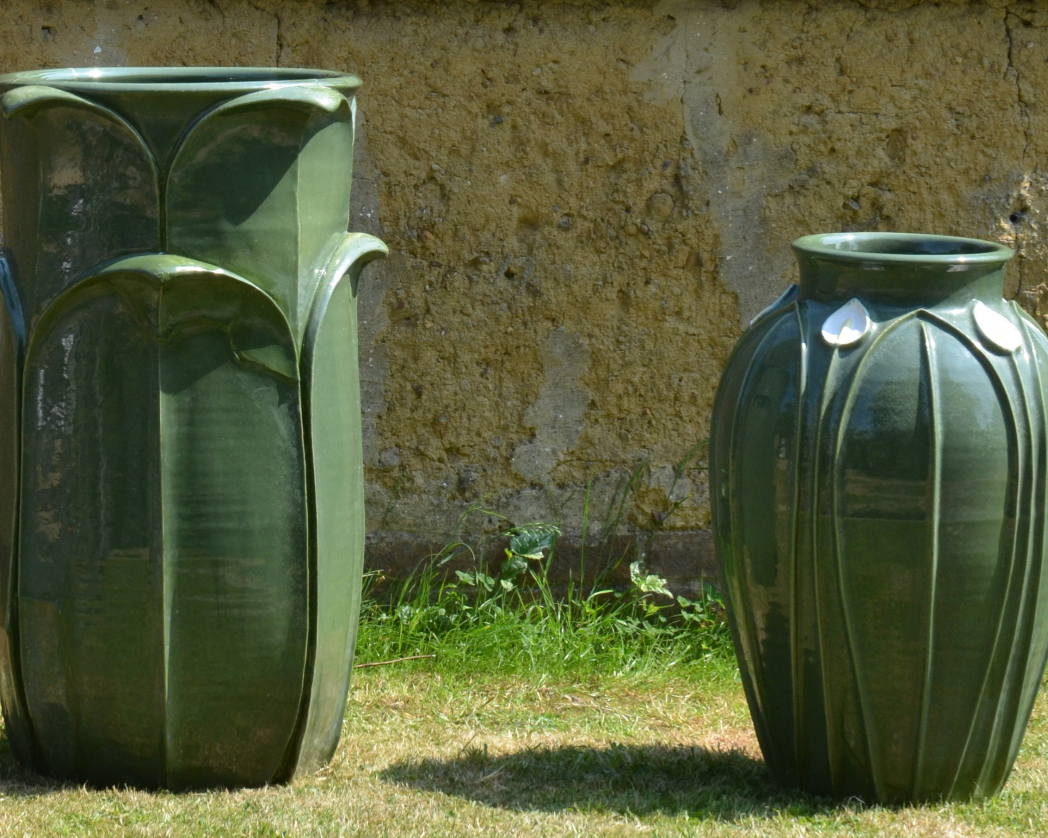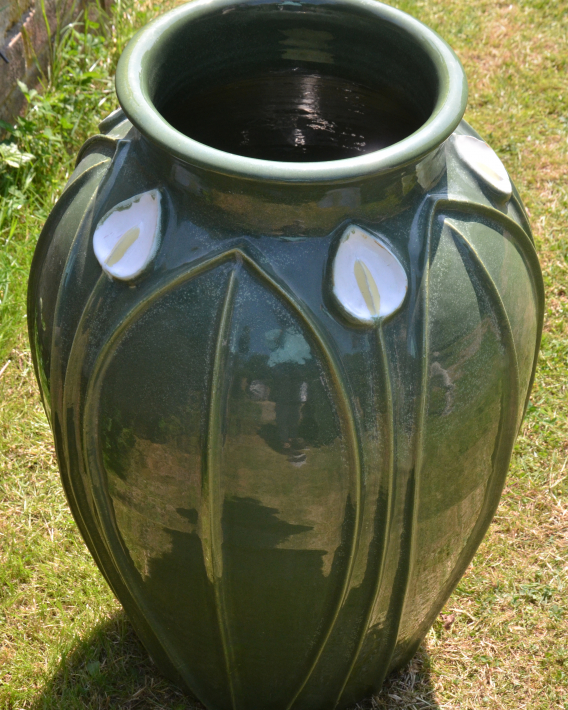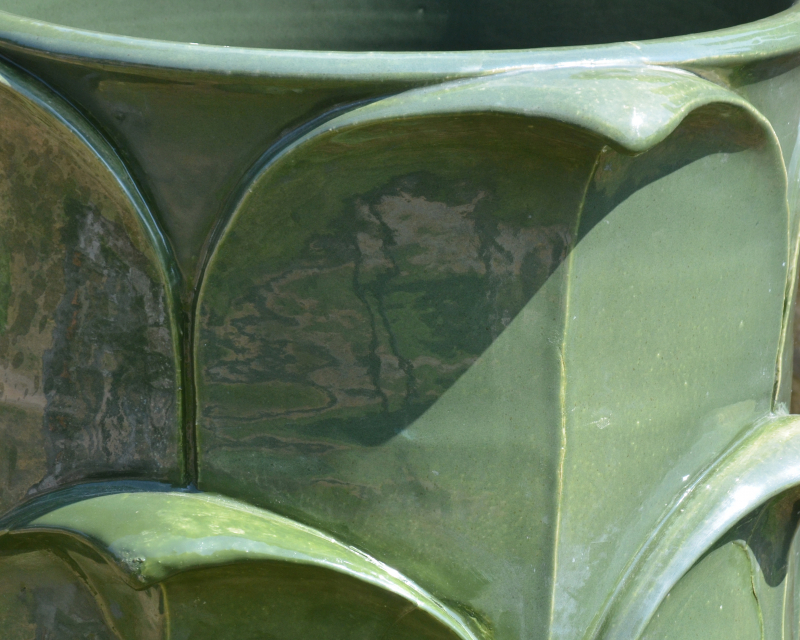 Commissioned by Tino Zervudachi
Faïence Style Planters
Designs based on the 17th Century Rouen style, high fired stoneware intricately hand painted in cobalt blue on a based tin glaze.