The Journey of Whichford Kiln Shed
Over the past 47 years Jim & Dominique have created Whichford Pottery, a place which has romanced, intrigued, taught and welcomed people from all walks of life and the world over.
The Kiln Shed grew from a conversation around the Keeling kitchen table; an idea for a space for people to come together; to learn and be inspired; people that make up the community around us, people with ideas, skills and ambition.
Through The Kiln Shed we aim to:
*Promote wider public knowledge of traditional handmaking processes and our ancient craft.
*Share the importance of learning from within a tradition.
* Teach the fundamentals of the three pull technique.
*Provide a space that is open, inclusive and fun for all.
*Maintain a sustainable, rural working community.
The Kiln Shed will be a space for people to learn, to hear lectures, to build and create, to fire kilns, or simply to meet others and walk away inspired and invigorated.
The Project Begins
In 2022 we began the conversion of the tin roofed building behind The Straw Kitchen into The Kiln Shed.
The Kiln Shed started with a traditional Douglas Fir timber frame that was handmade, finished and fitted by Jim & Dominique Keeling's youngest son, Columba using mortise and peg construction methods — one of his biggest projects to date!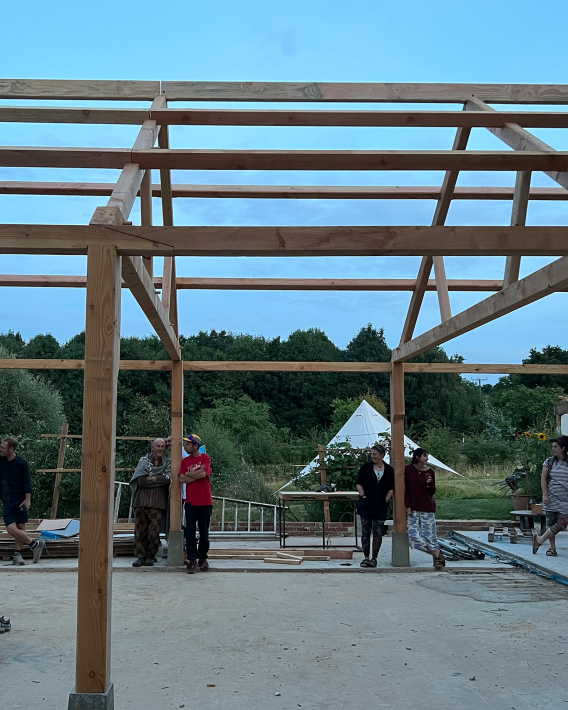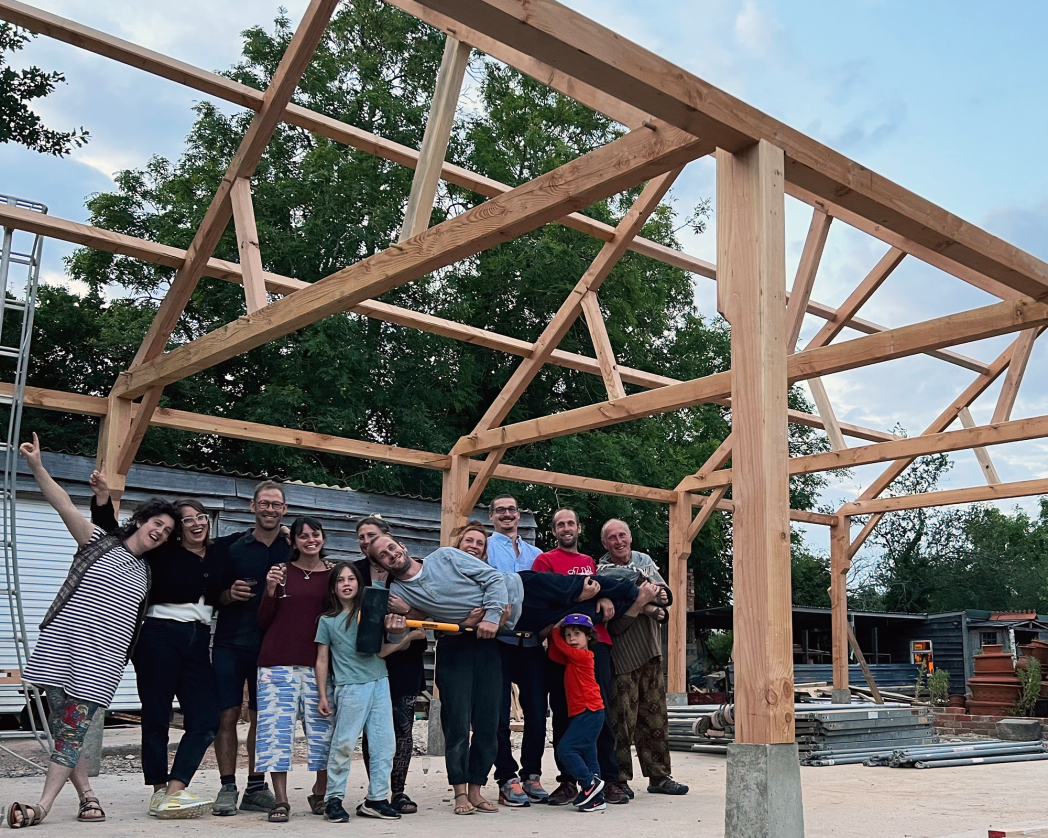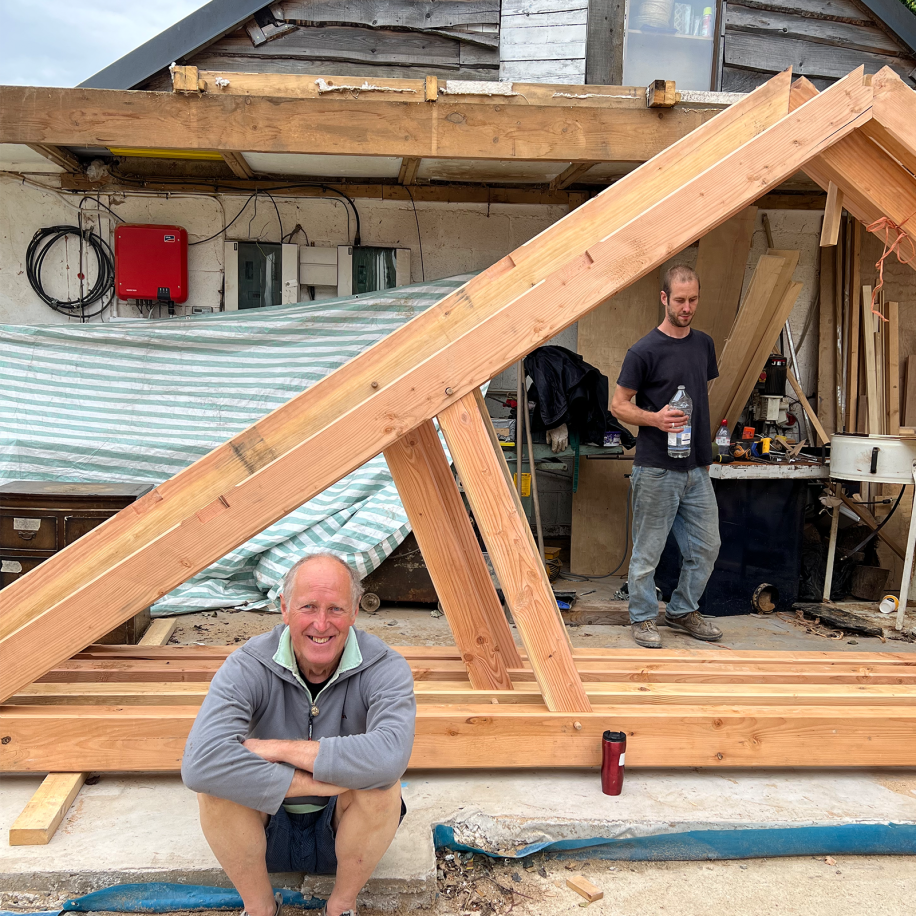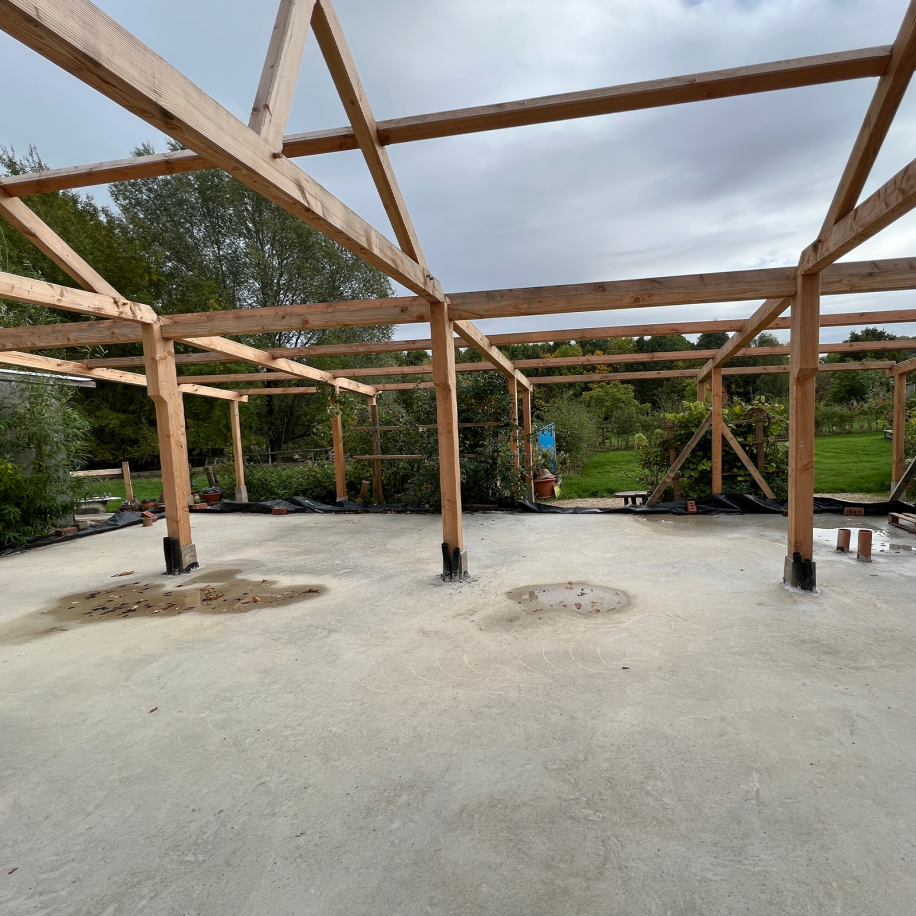 Winter Works
Autumn and winter see work on the project continue with all the hallmarks of a classic build — plus a few extras including: an extension to the prep area for our café, The Straw Kitchen, the installation of 52 solar panels onto the roof, the design and build of a block of two waterless compostable toilets and much more… never a dull day onsite!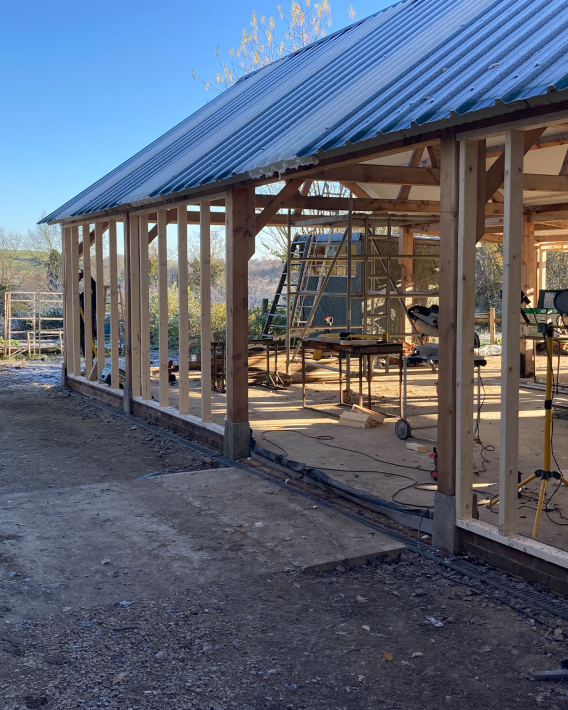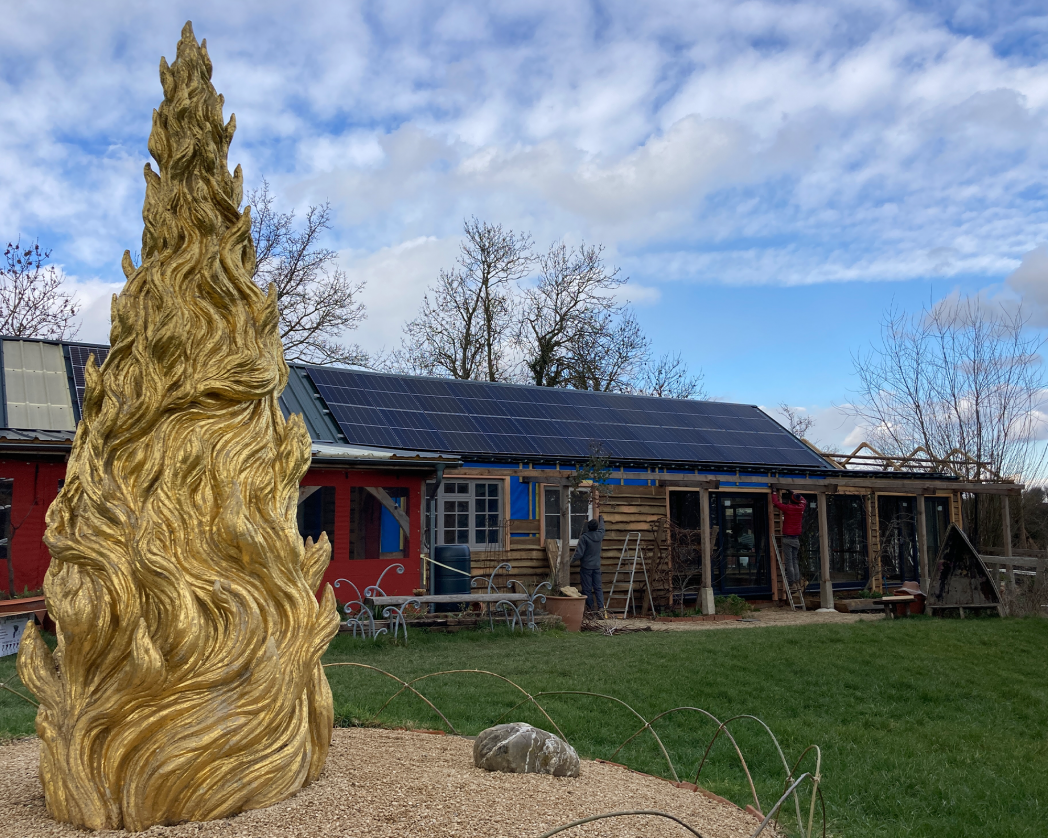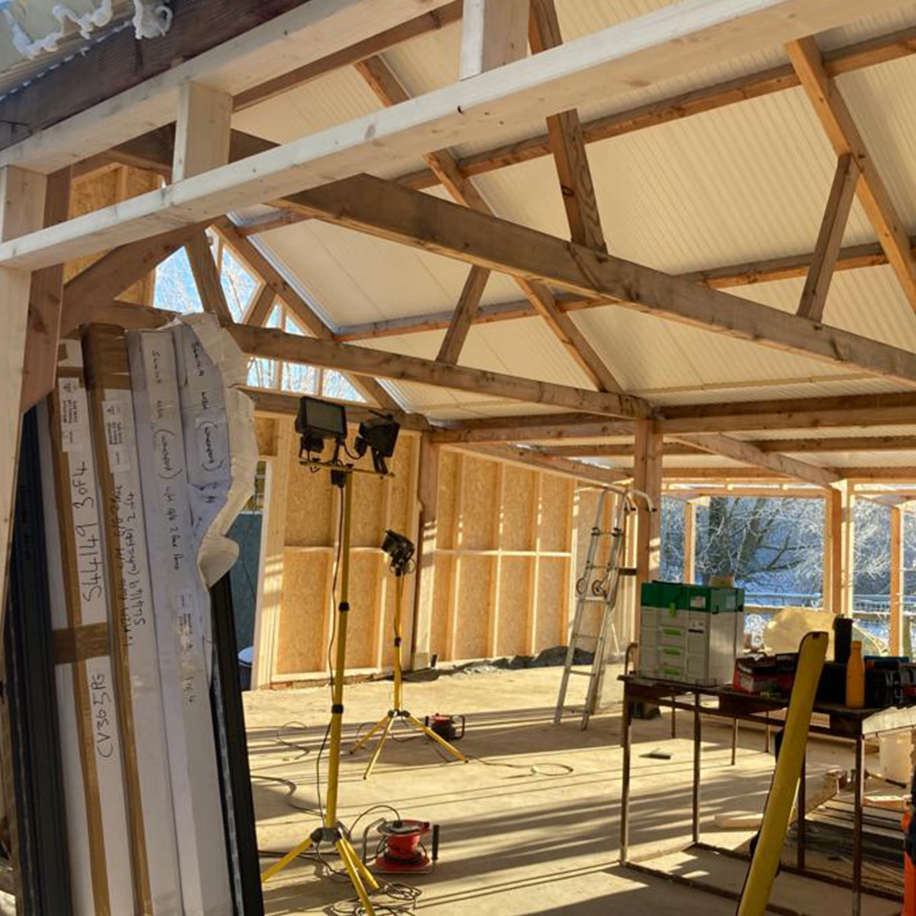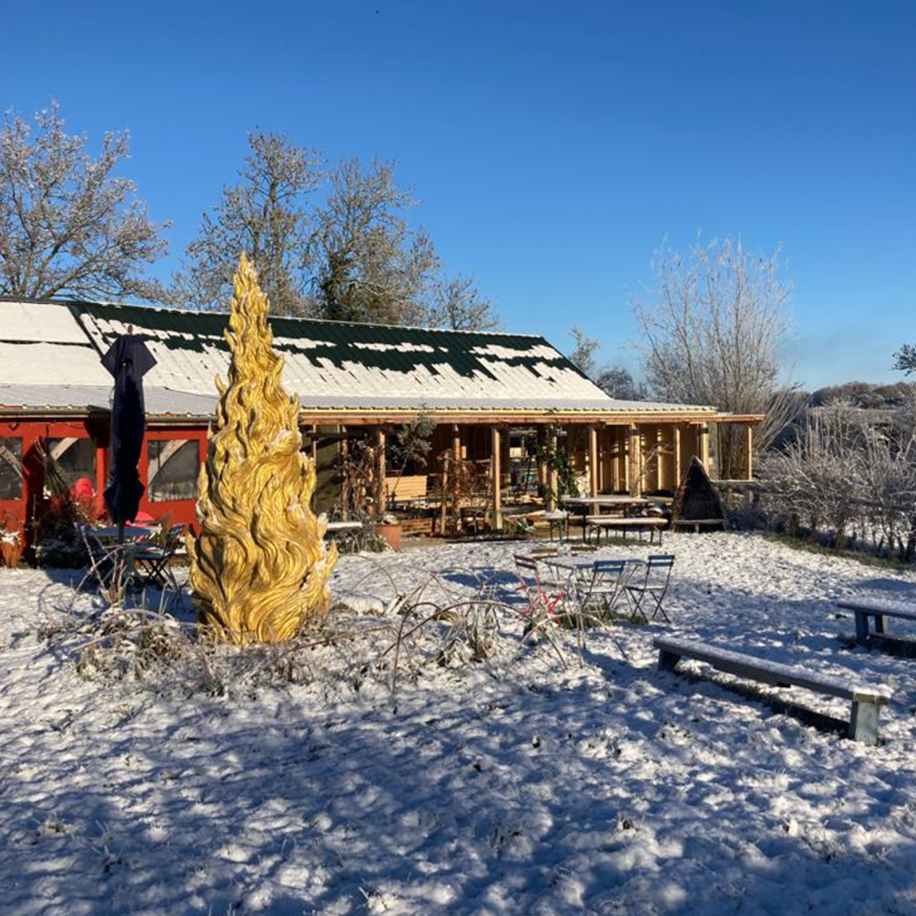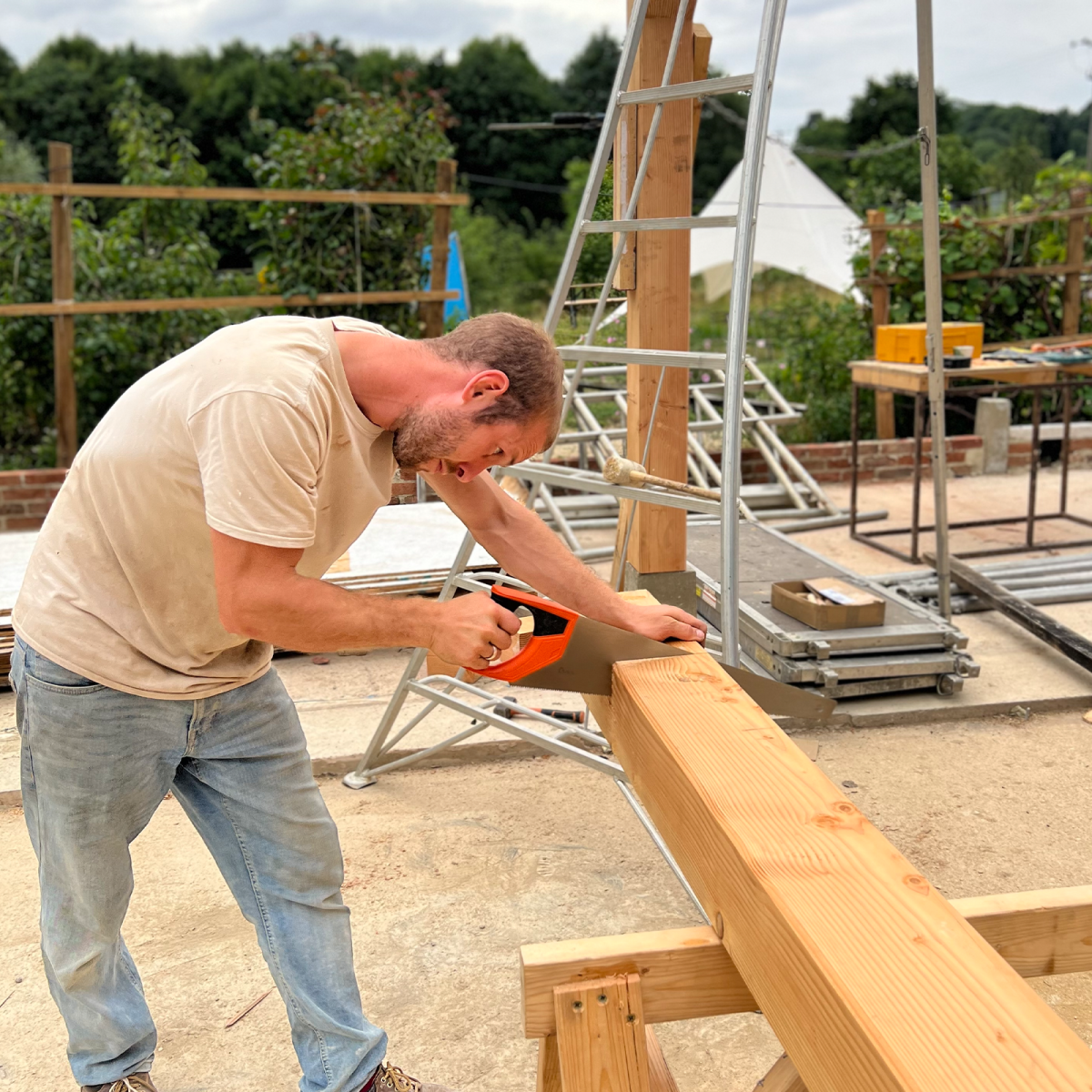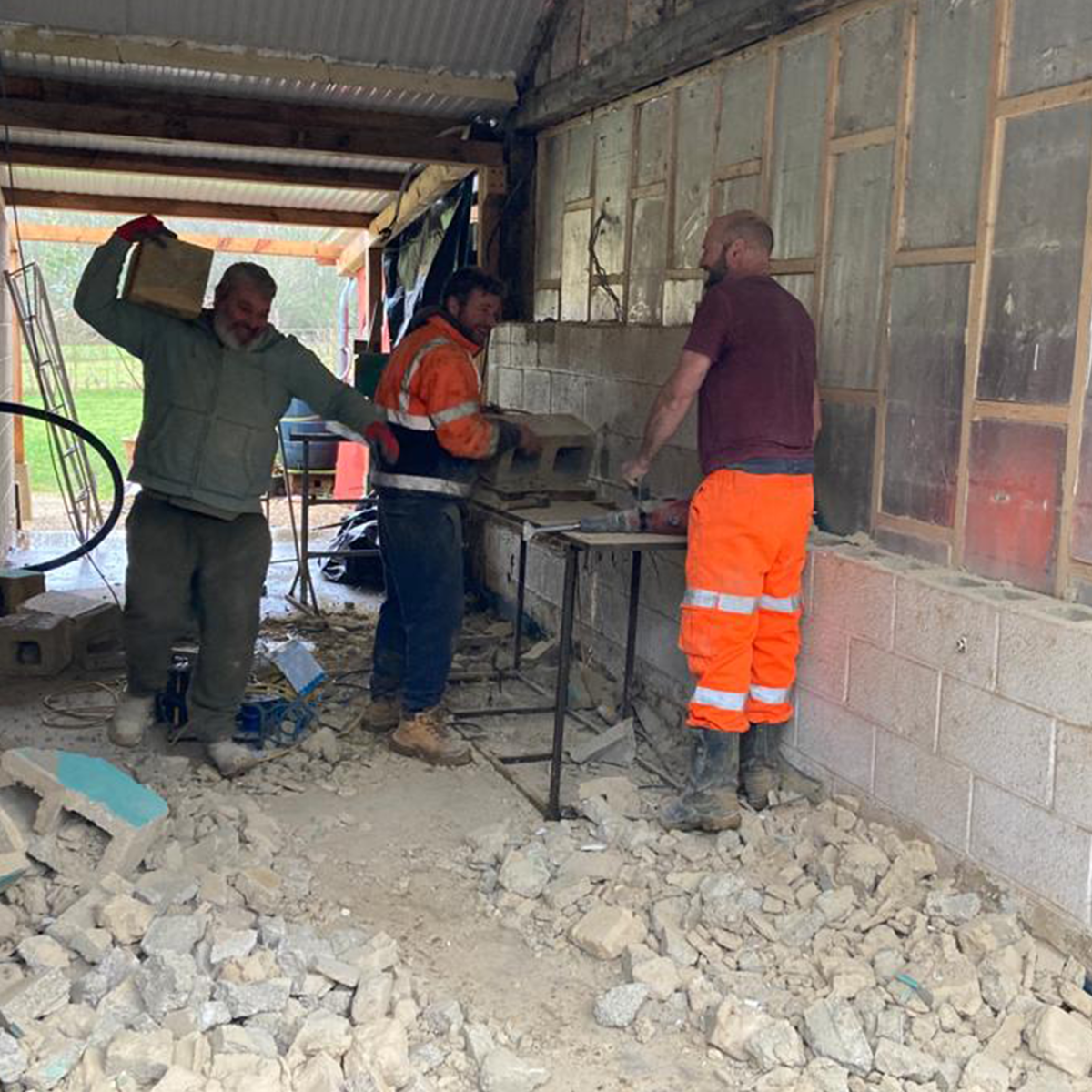 Whichford Anagama
Wood-Fired Kiln
As so often in business, ideas grow organically — in 2015 Jim founded the Oxford Anagama Kilns in Wytham Woods in association with the University of Oxford. Two Japanese climbing kilns were built and fired with the help of volunteers from all-over-the-world. The success of these firings and the joy of the process of slow firing with wood inspired the building of our own wood-fired kiln on site here at Whichford, The Whichford Anagama.
Throughout the next few months we will be designing and building the Whichford Anagama and as we don't like to do things by half, we will be going larger than normal and building it over 6ft high to house large sculptural pieces.
We hope our first firing will take place in Spring … watch this space!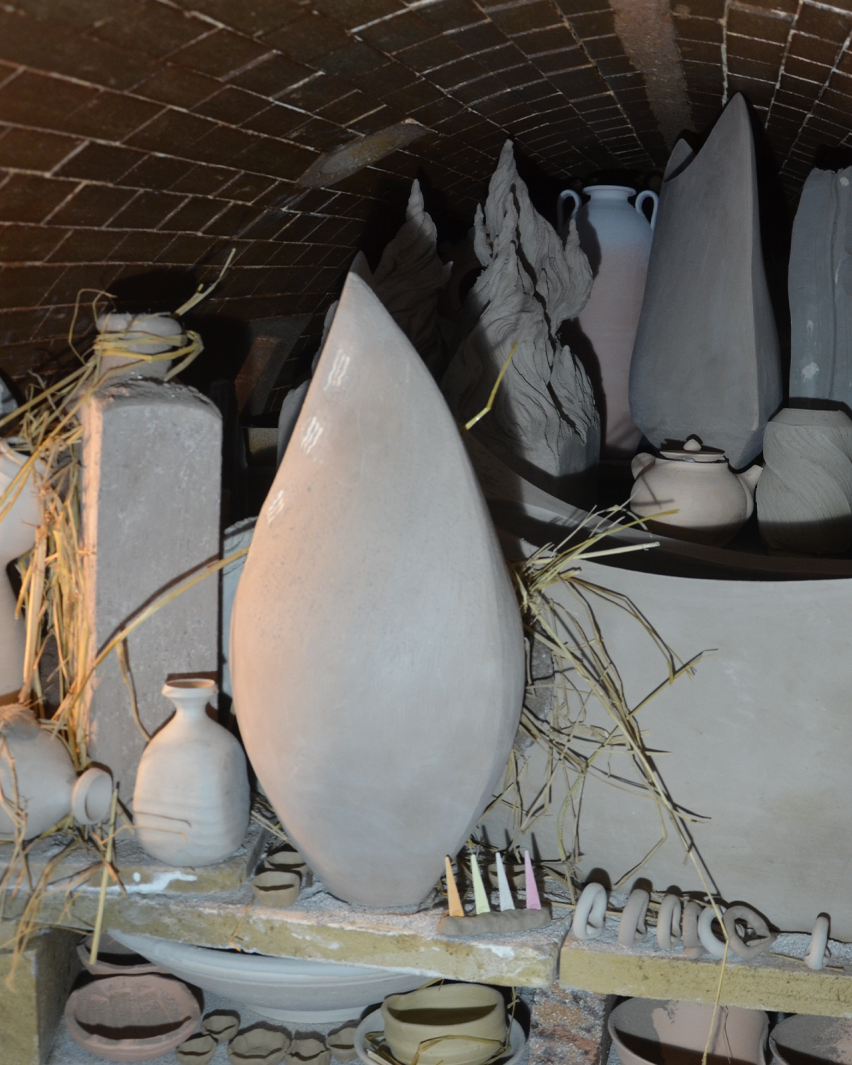 Skills Workshops
&

Courses

A series of courses ranging from weekly classes for beginners to multi-day workshops for more experienced potters.