Co-founder & Designer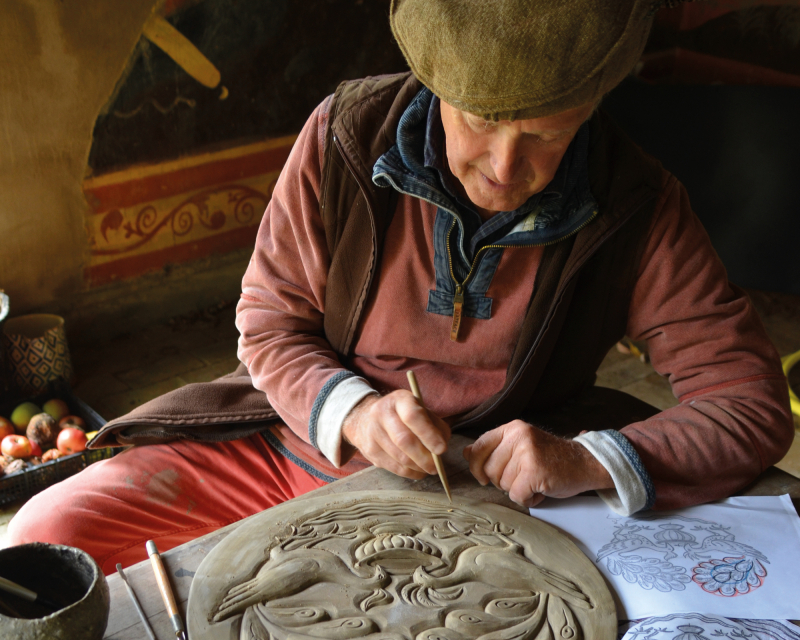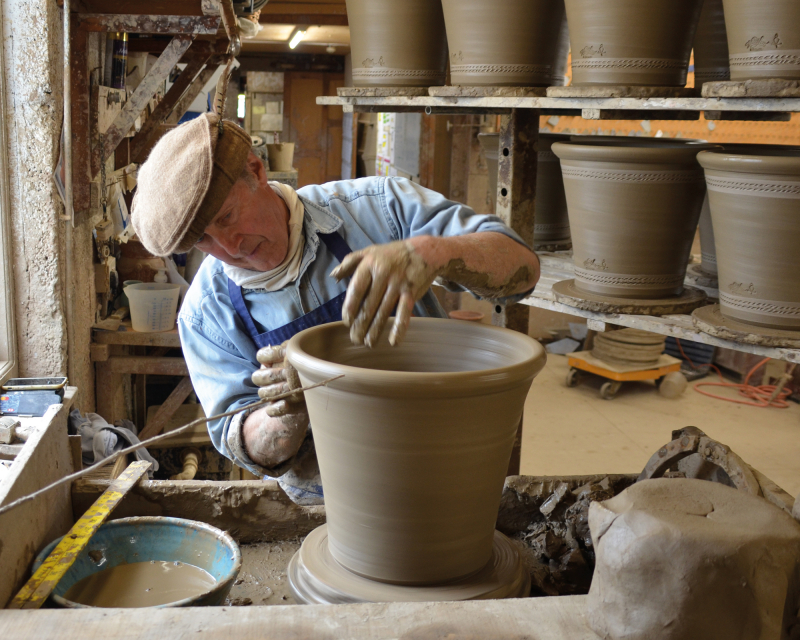 Jim Keeling co-founded Whichford Pottery in 1976 and is a Master Craftsman. He is notorious for taking on as many challenges as he can and has a passion for rediscovering old skills and keeping alive a communal way of working.
Jim and Dominique have their own range of sgraffito ware with each piece handthrown by Jim on the wheel.